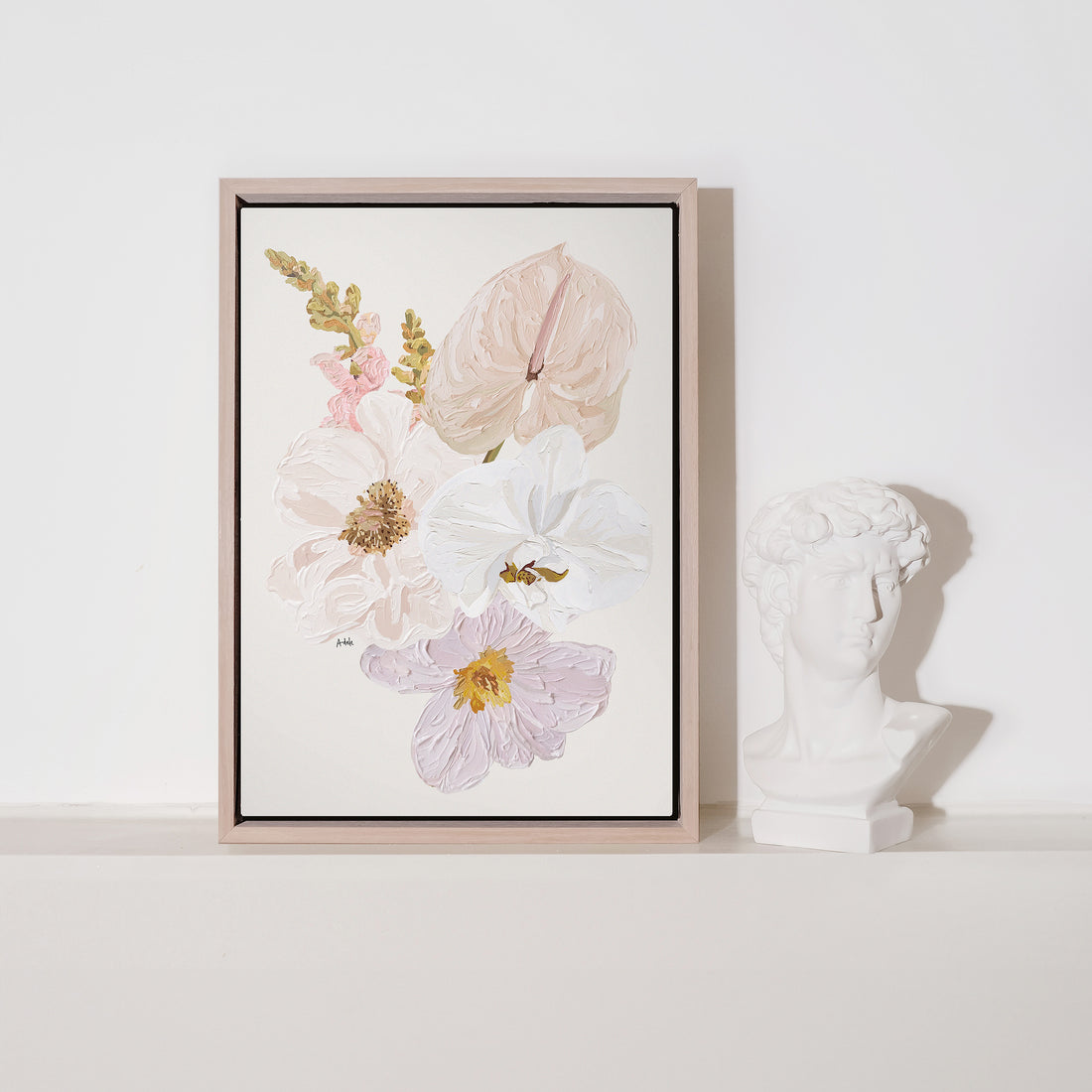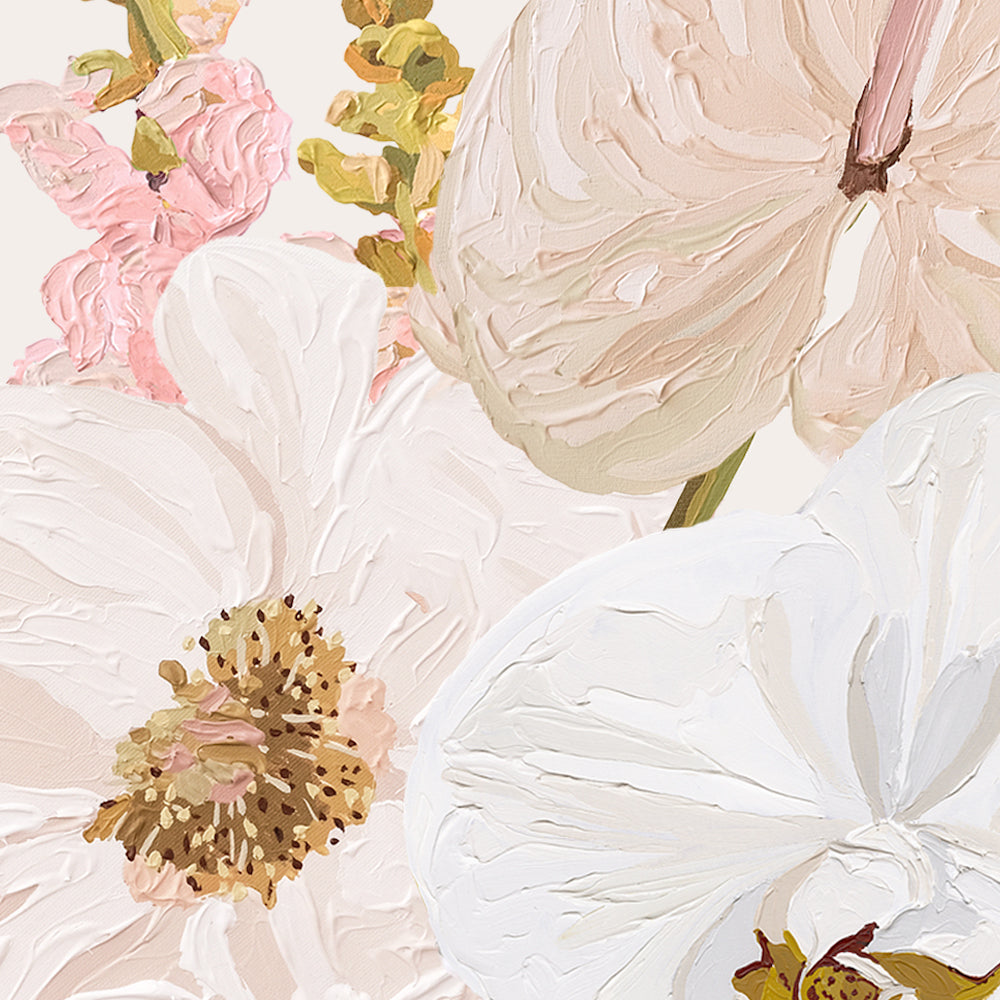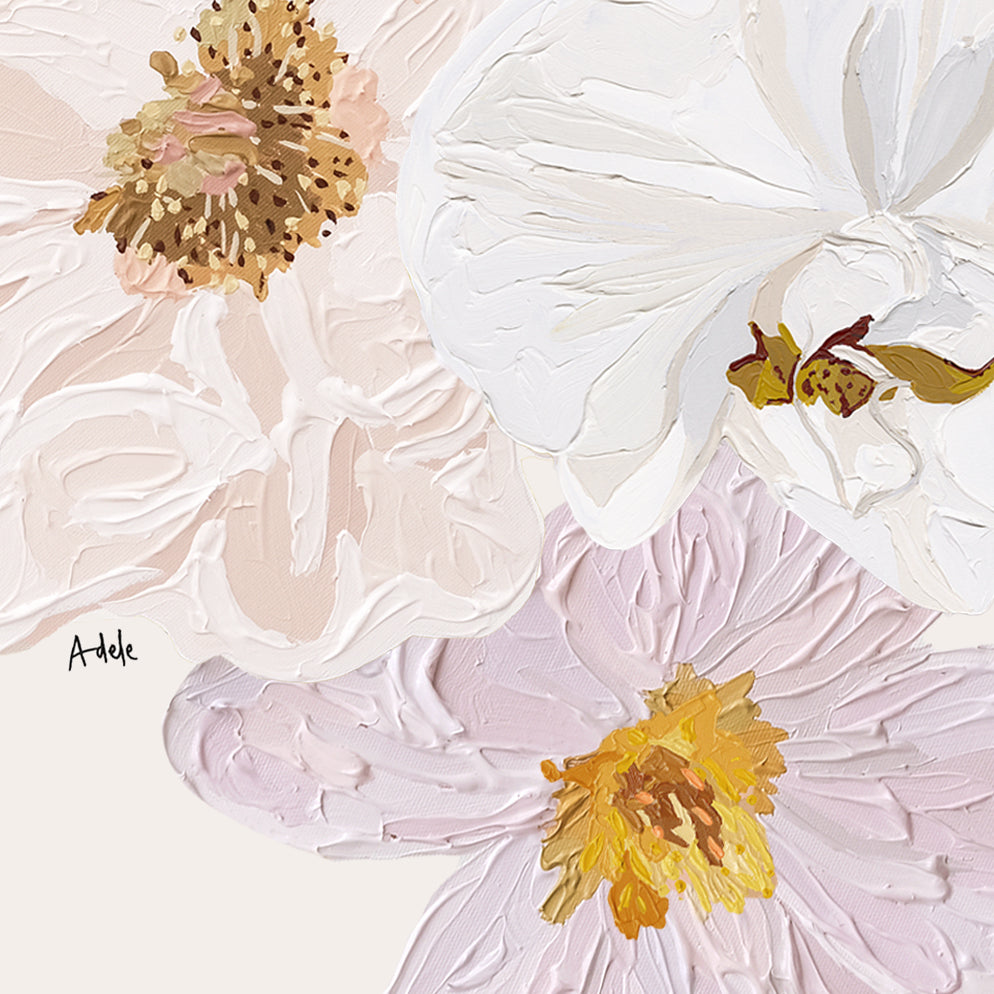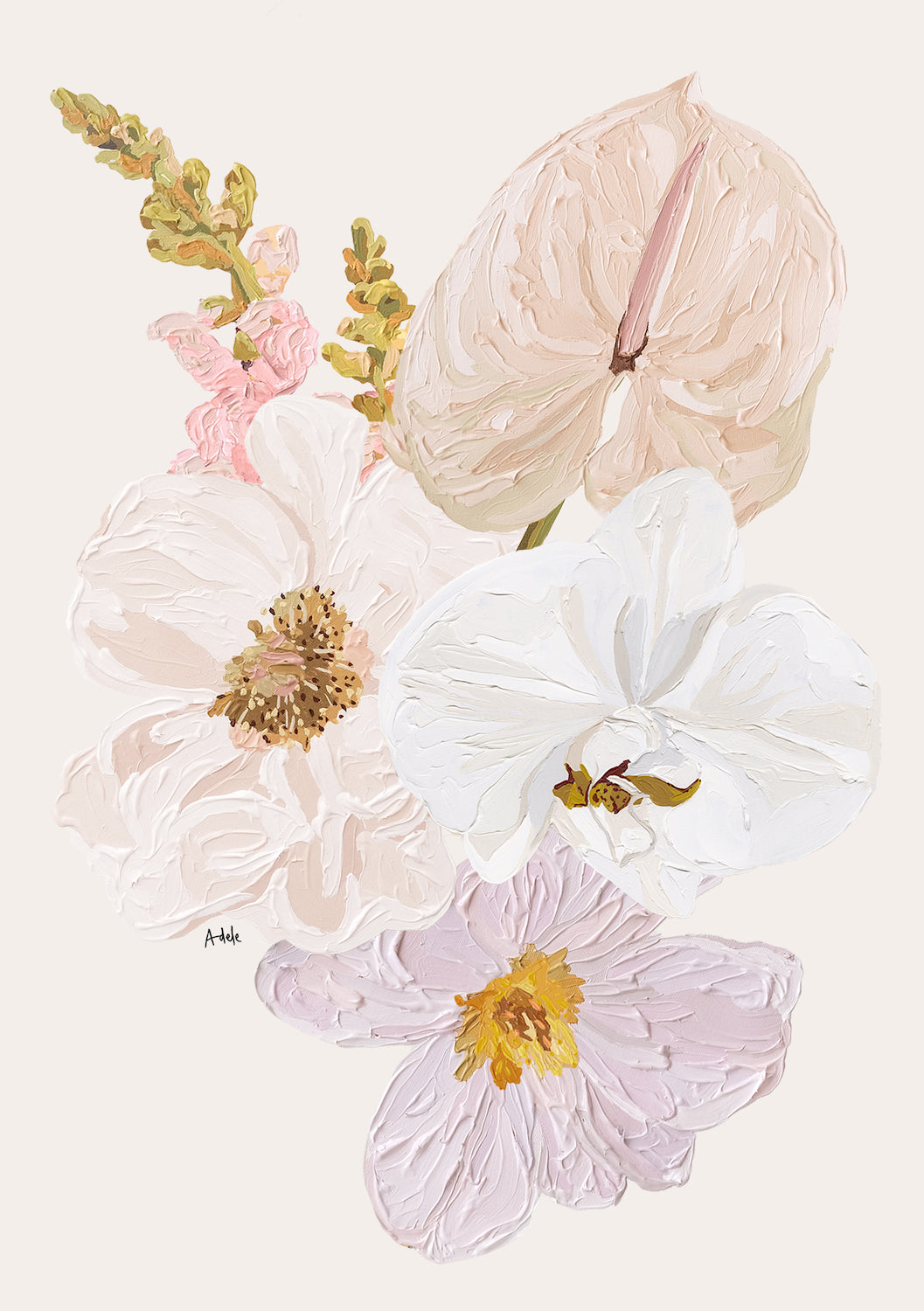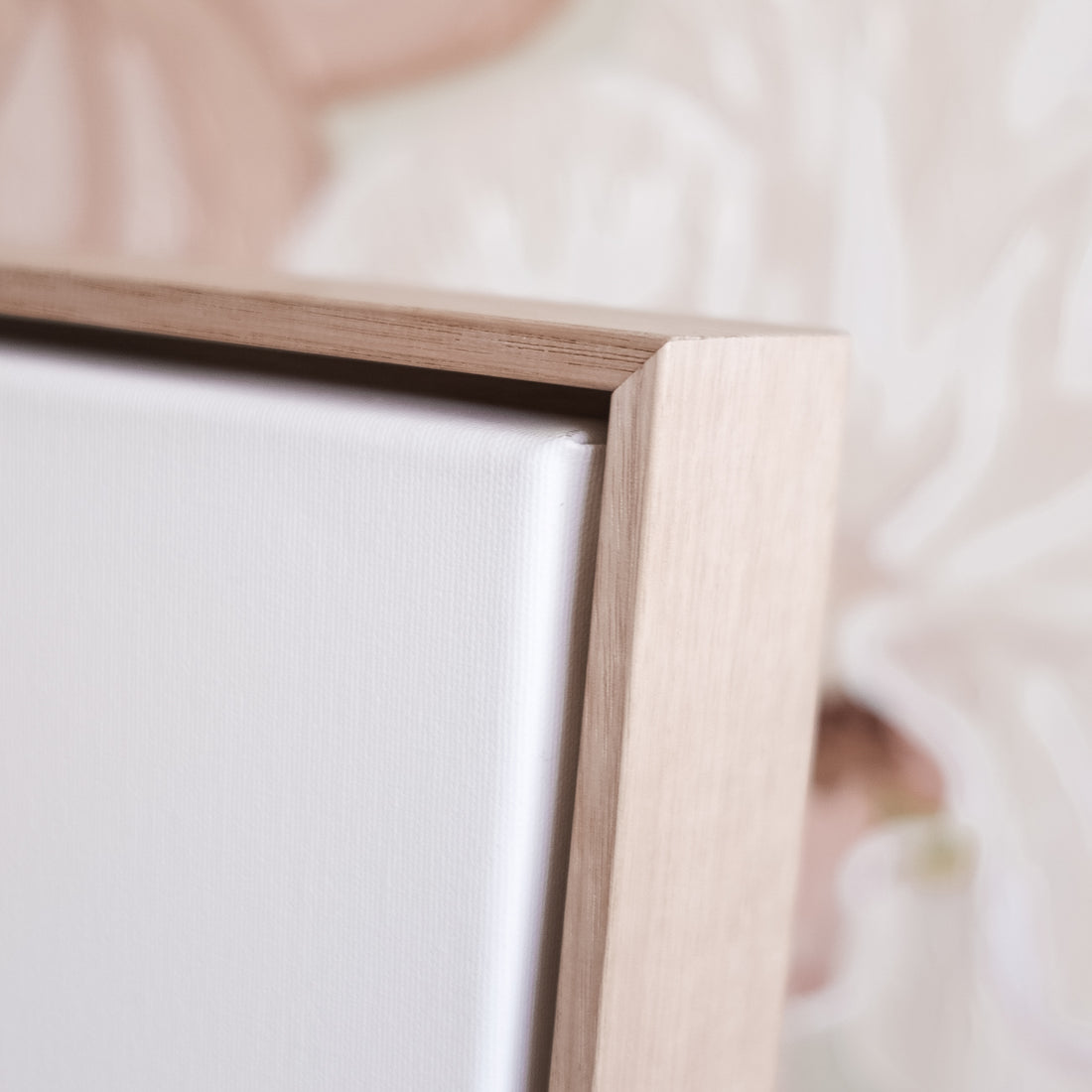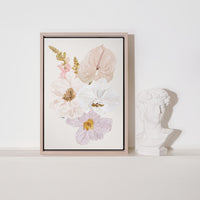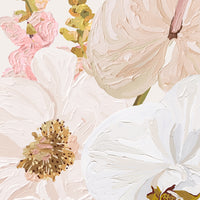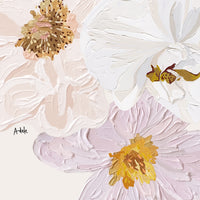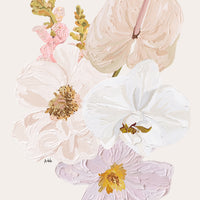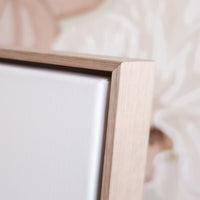 SORBET ~ Mini Framed Print
Luxe, lush and beautiful, this mini canvas print is based on my recent original paintings. The tones are so gorgeous, every brushstroke is captured to perfection from the original painting. 
__________________________________________

Limited Edition of 30 framed canvas prints. Vibrant, superior colours printed with archival ink on premium cotton blend canvas.
FREE SHIPPING AUSTRALIA WIDE.
__________________________________________

Framing: Tasmanian Oak shadow box frame. 
Dimensions with Shadowbox frame ~ 23cm x 33cm
Limited edition framed prints are made to order ~ please allow approximately 3-4 weeks for delivery.
*please note colours may appear slightly different on various screens and devices. The edge to edge image depicts the scanned artwork and is the closest reference to the print colour you will receive. Be mindful that photoshoots and styled imagery you see may have filters or be brightened when editing, but I promise you will adore your new piece up close and it is even better in person.