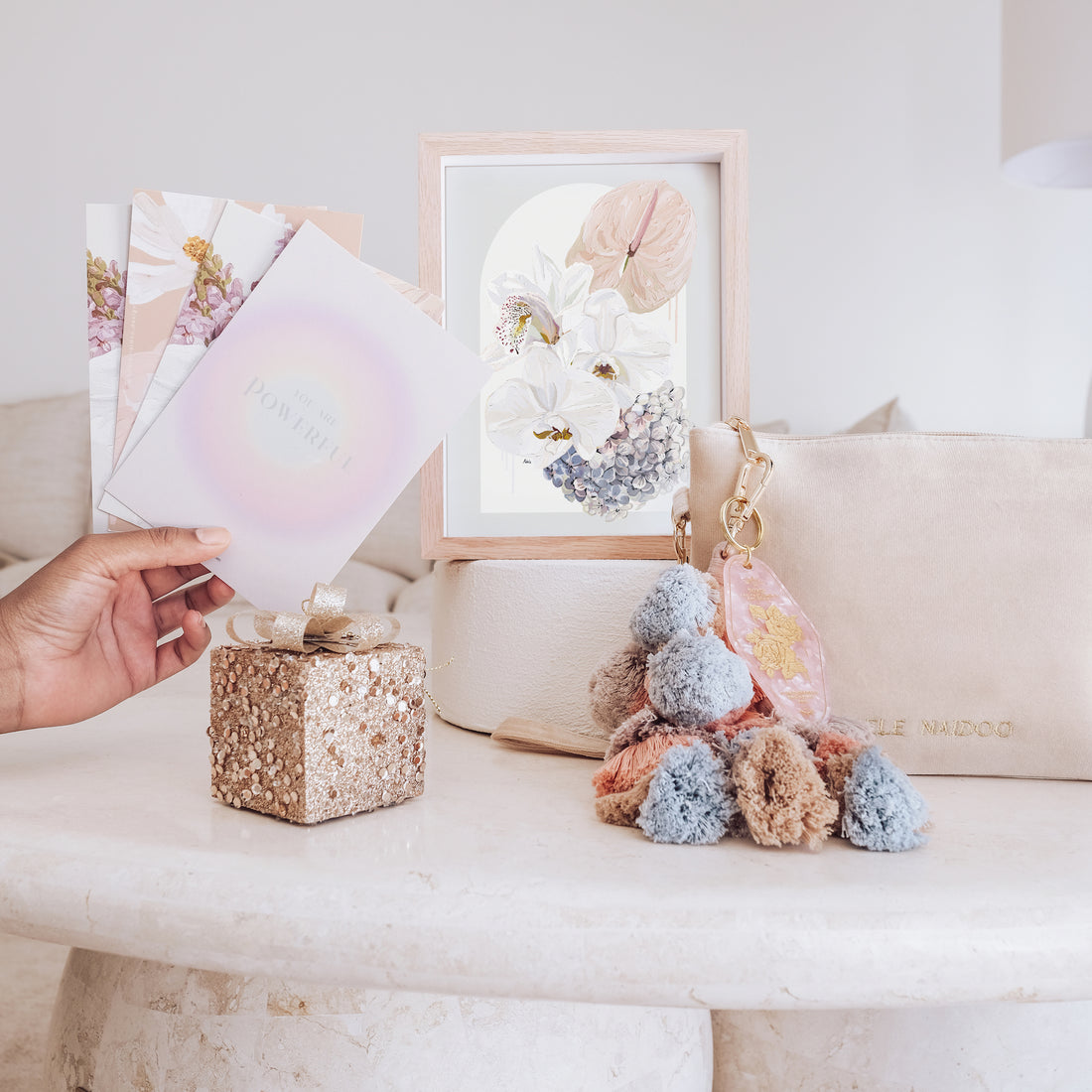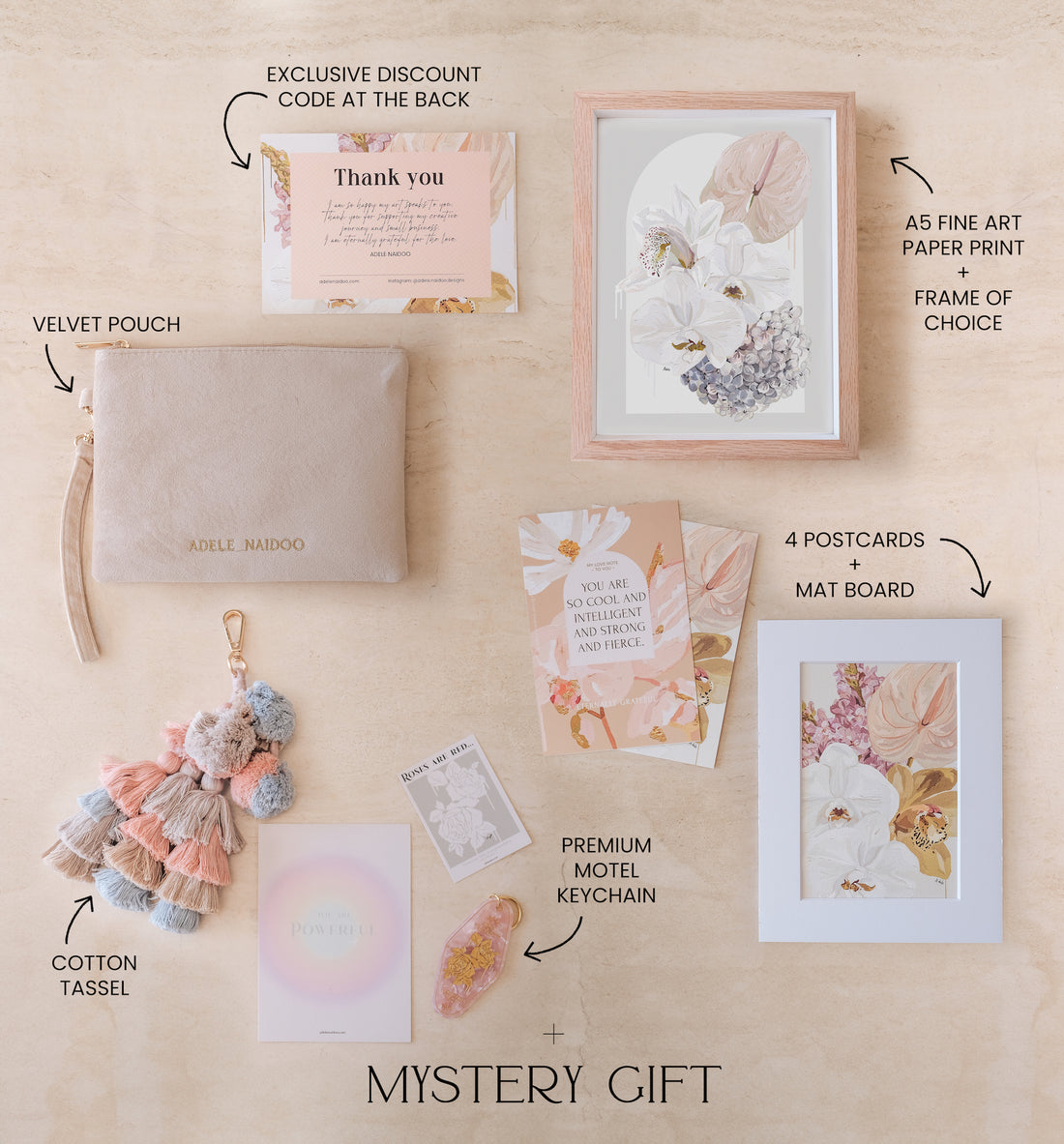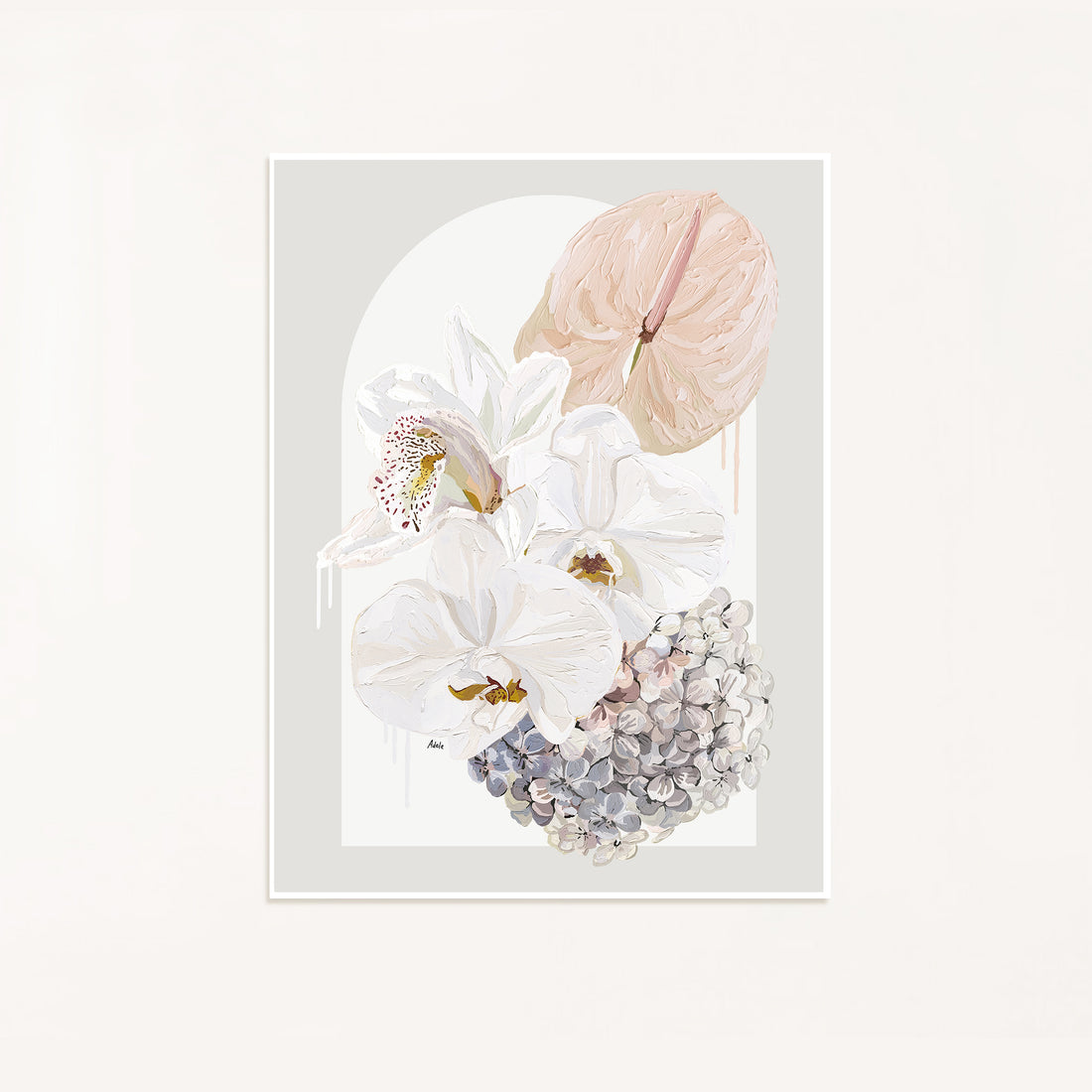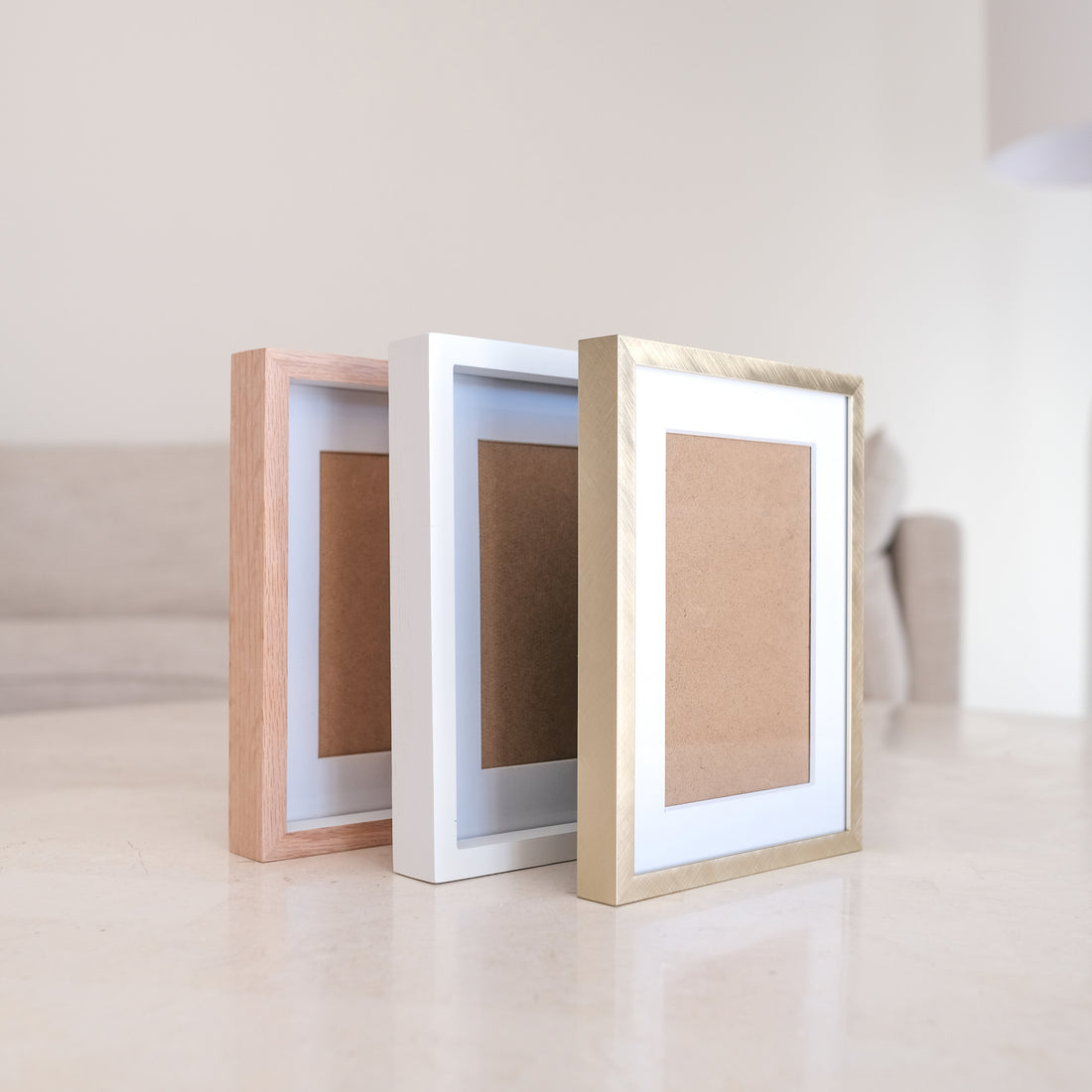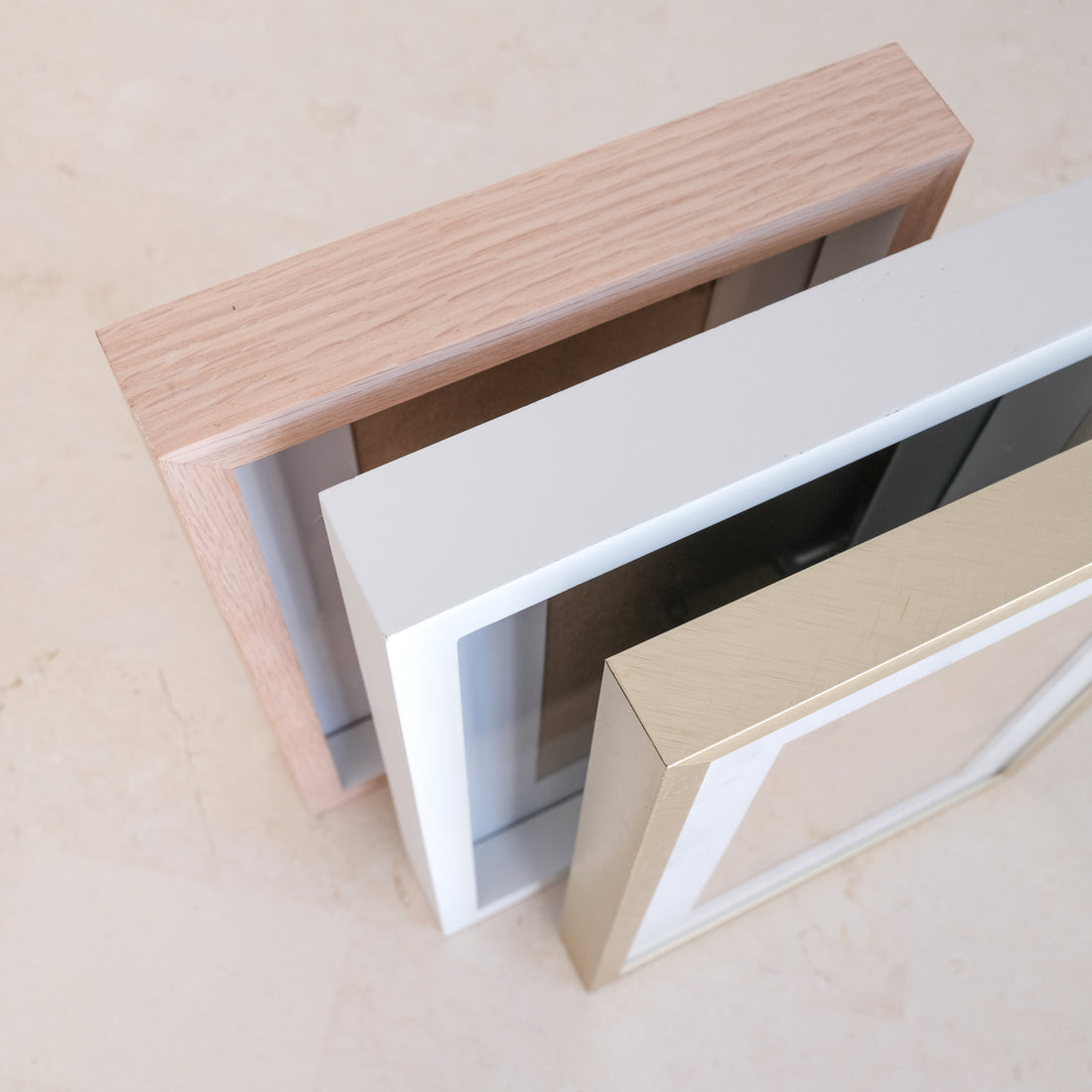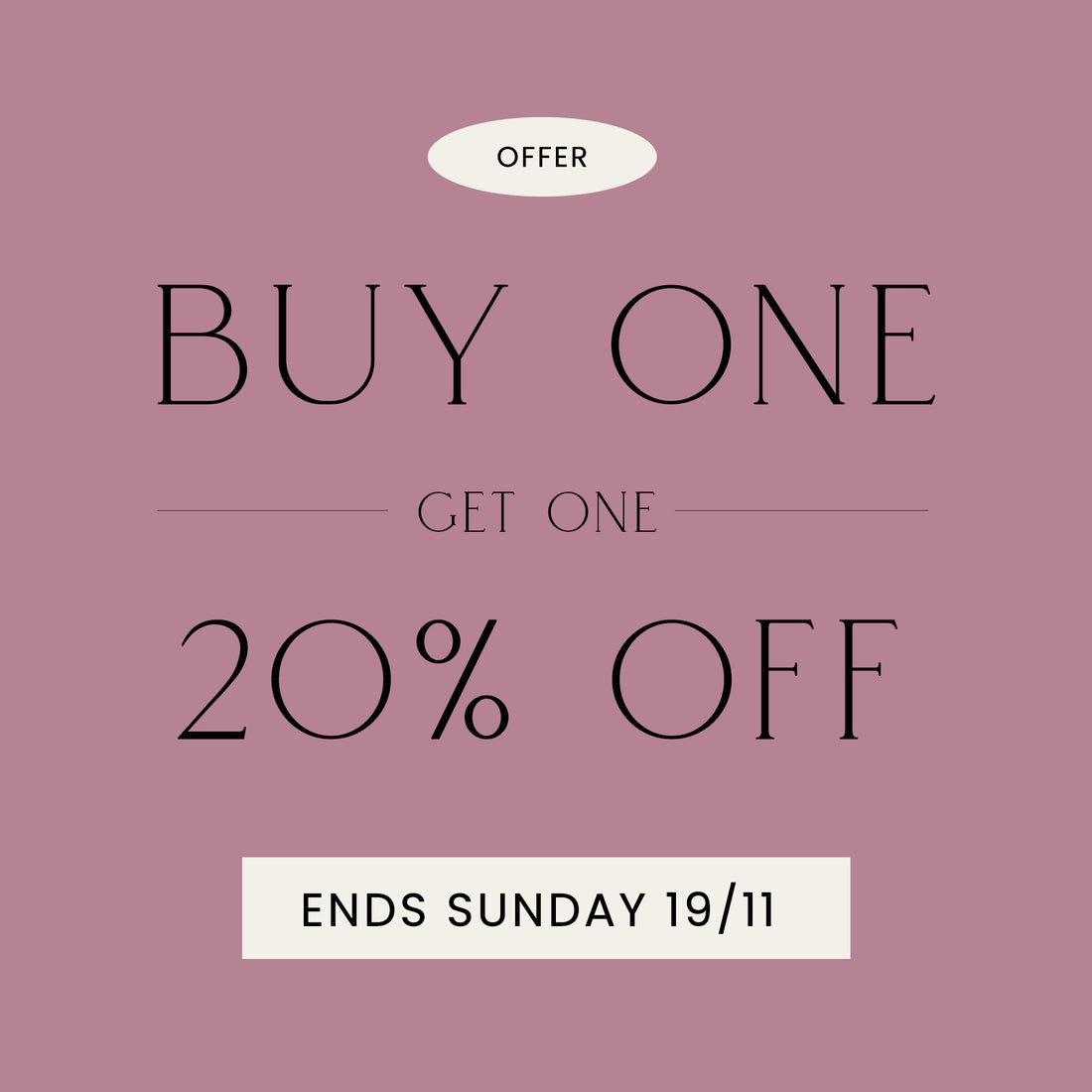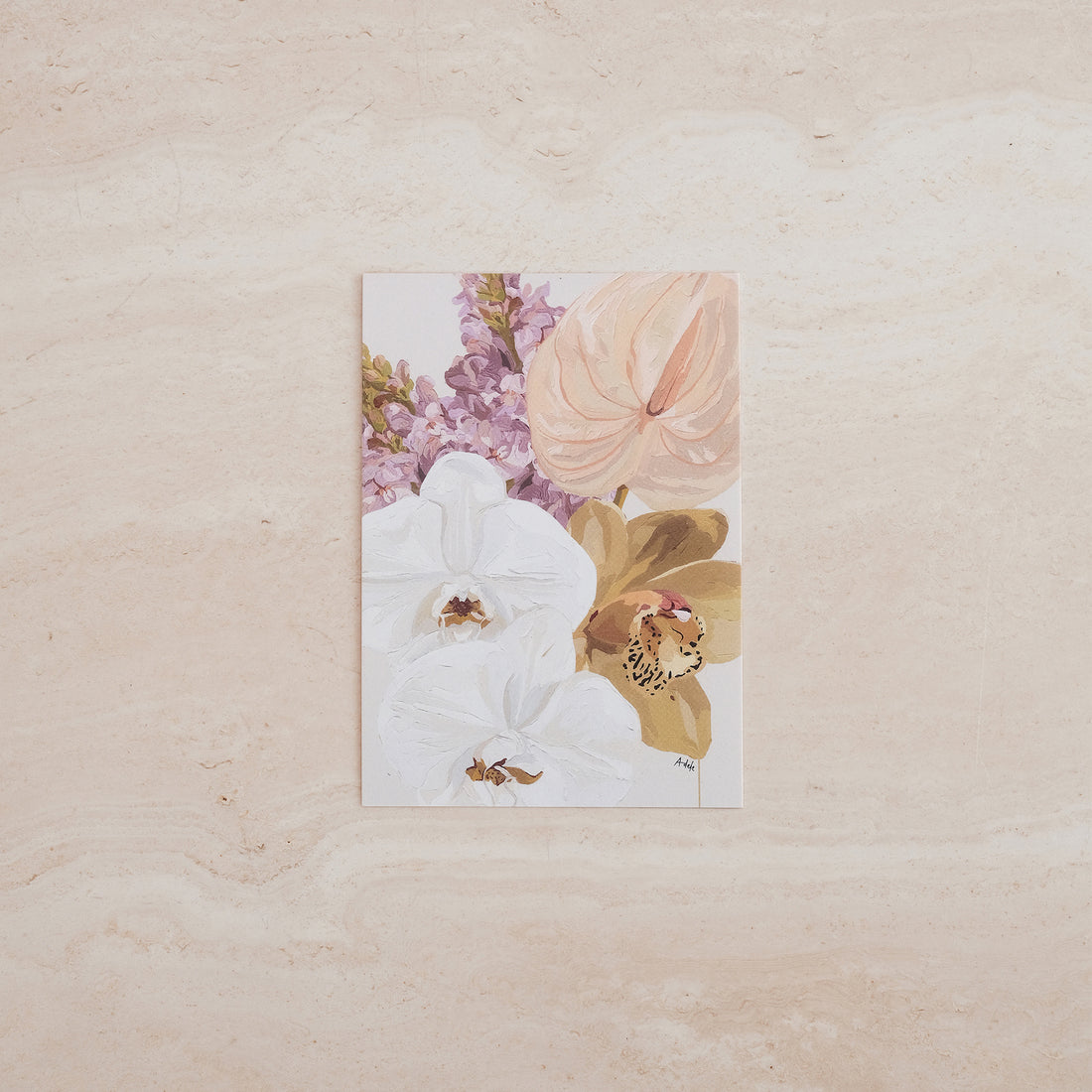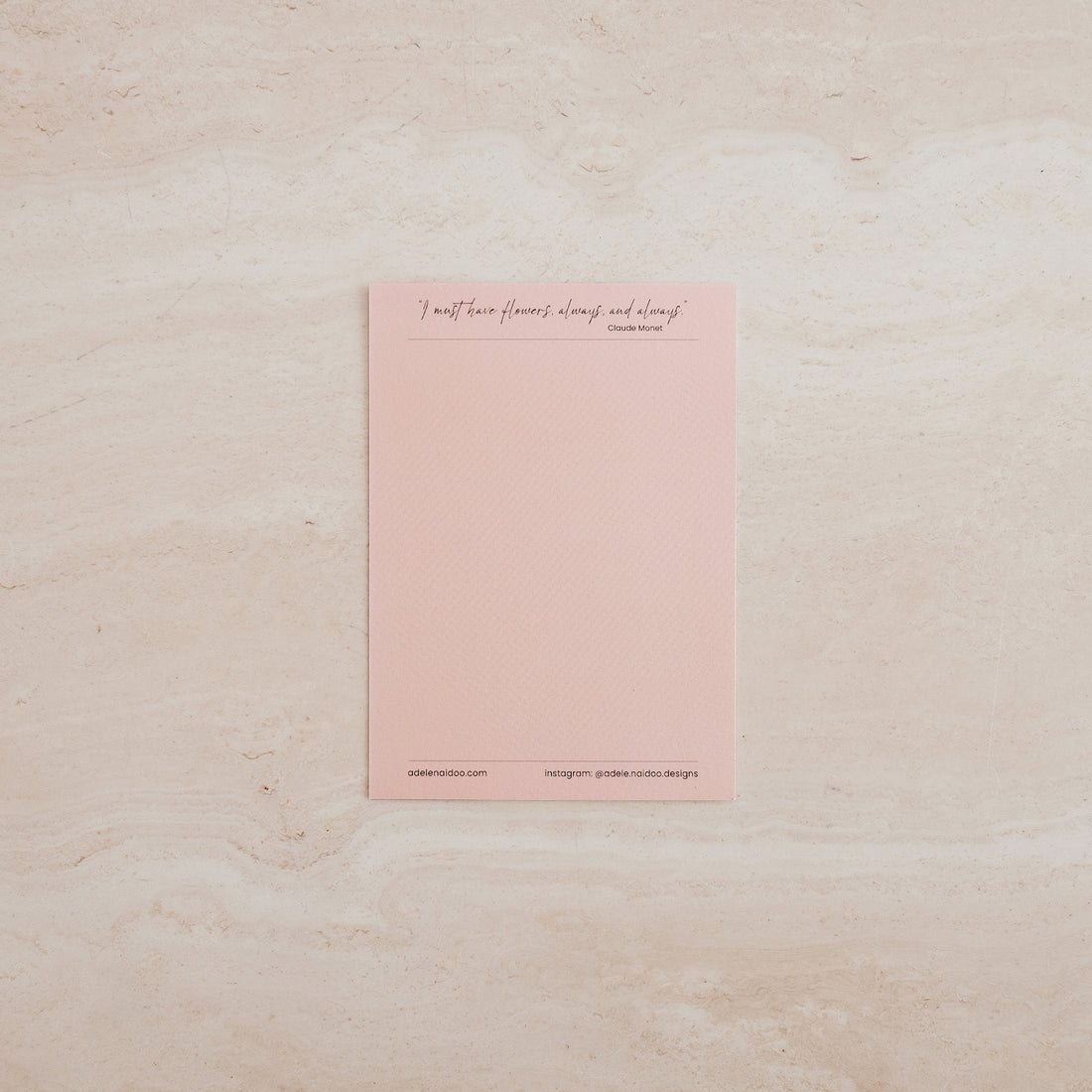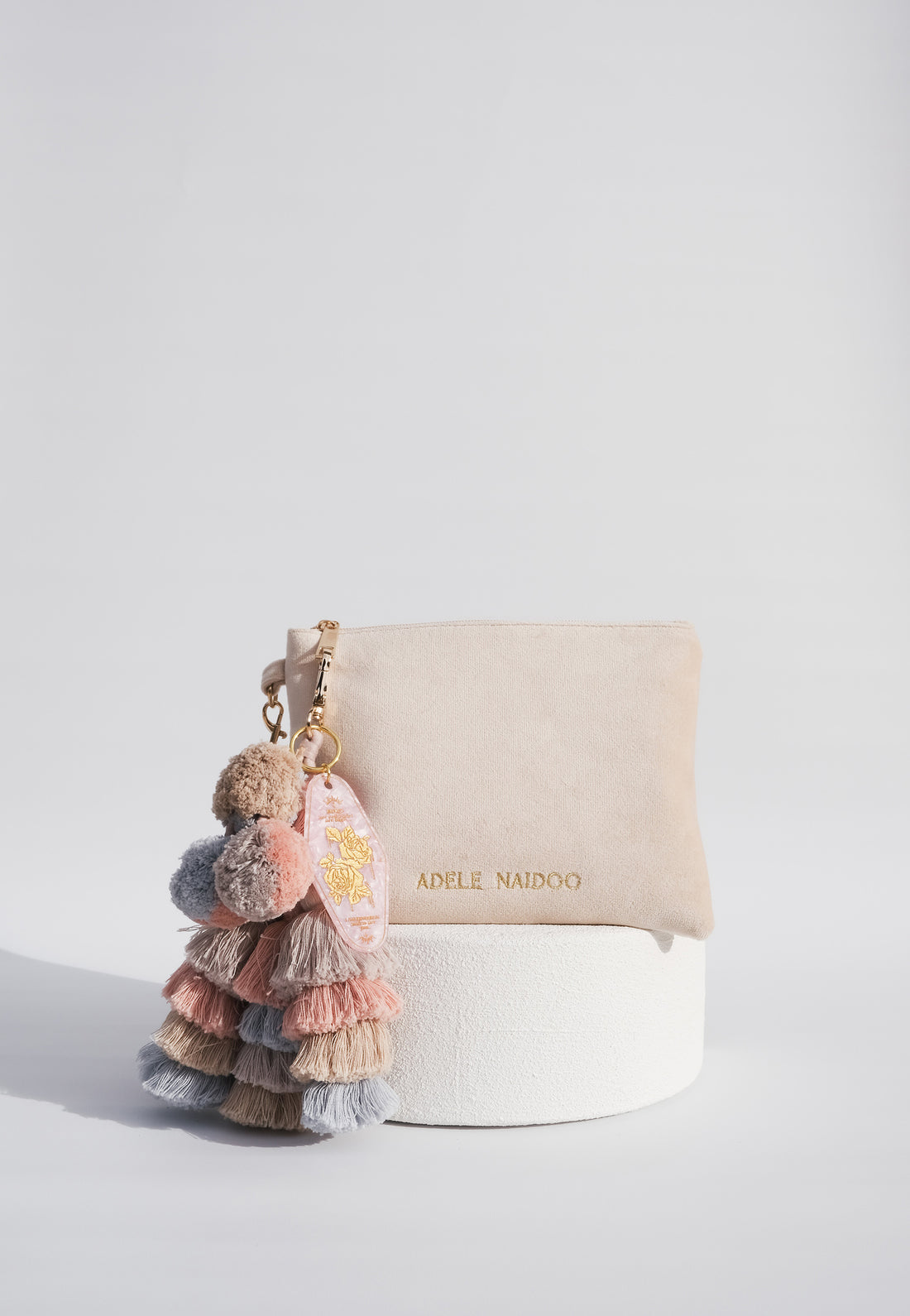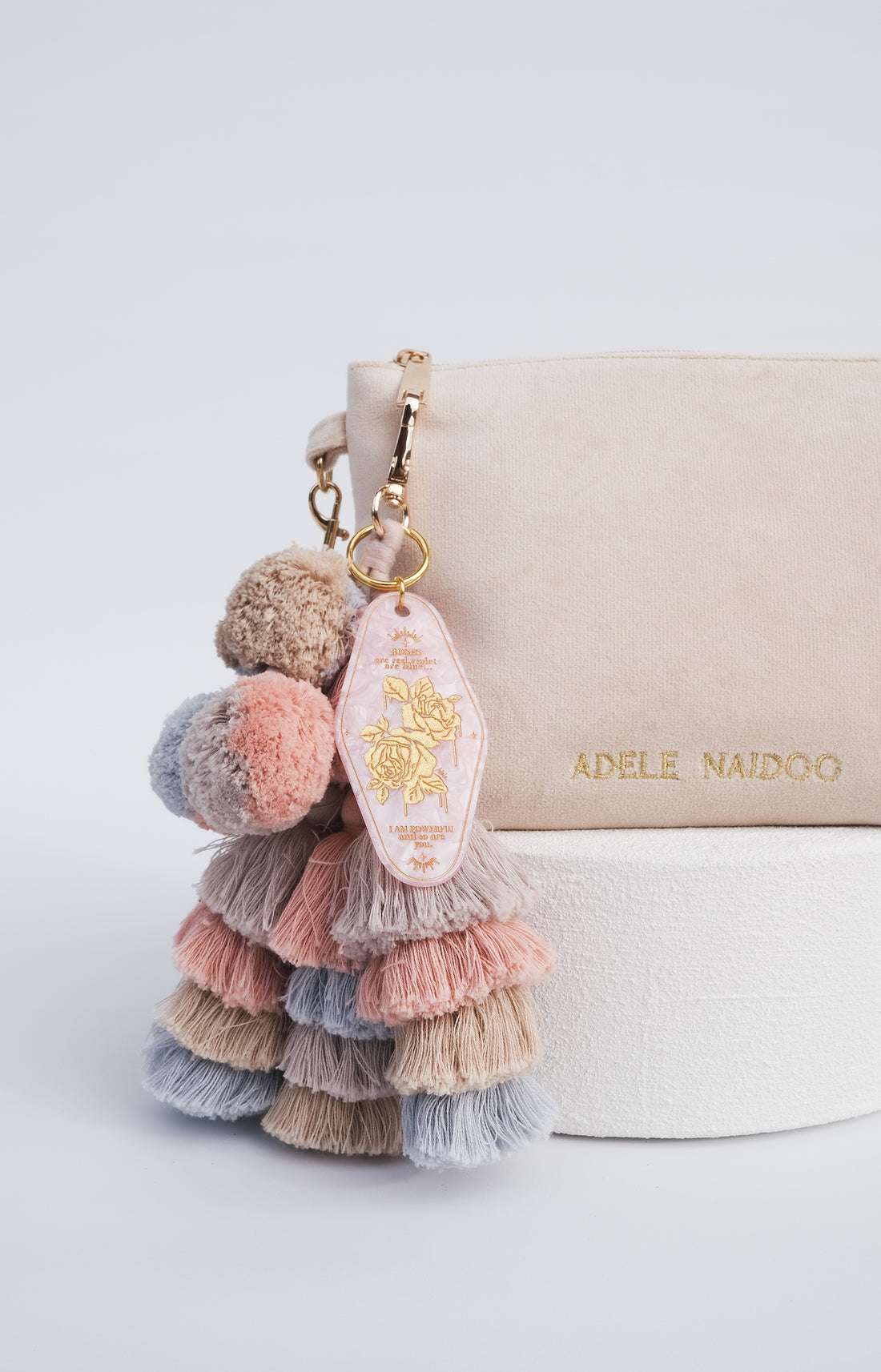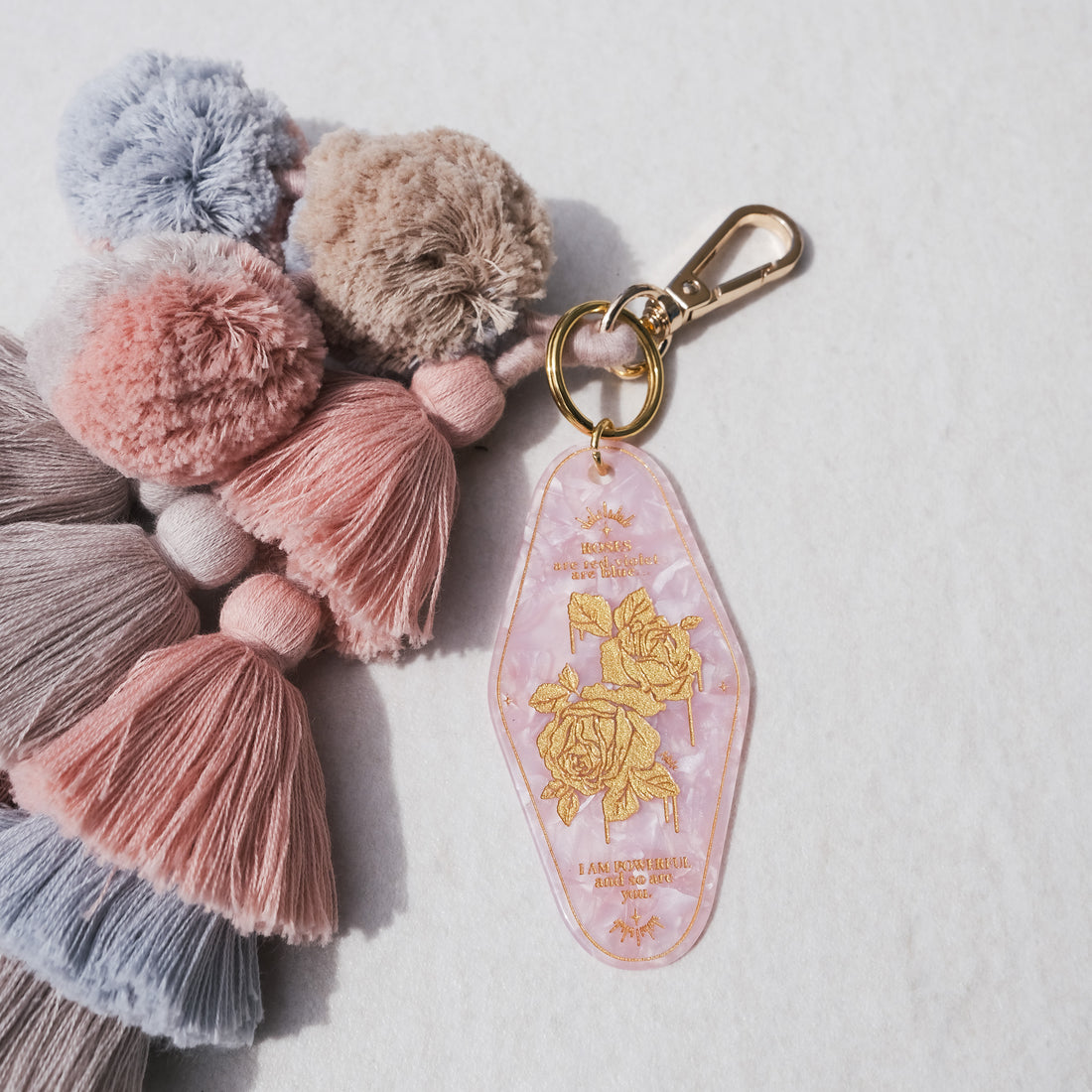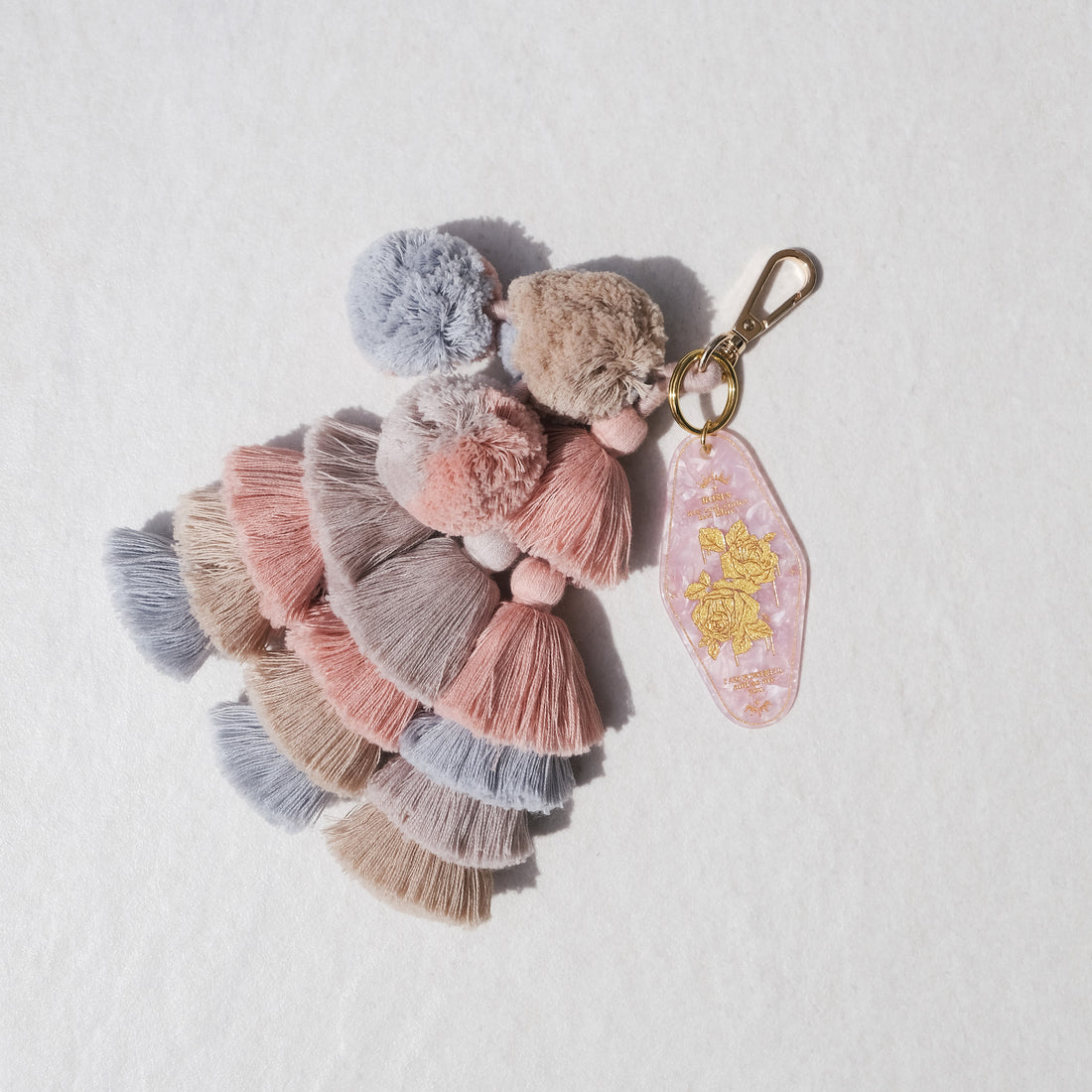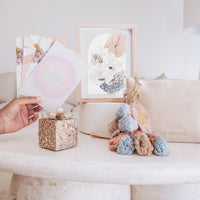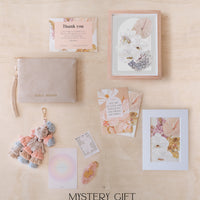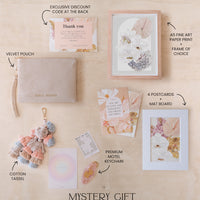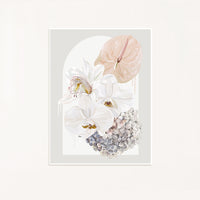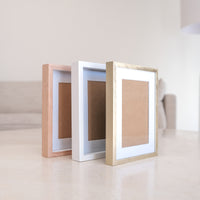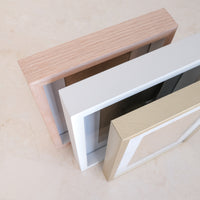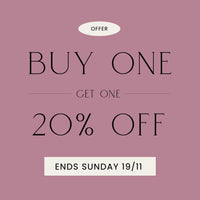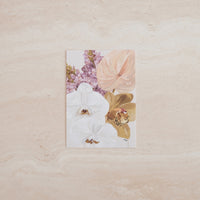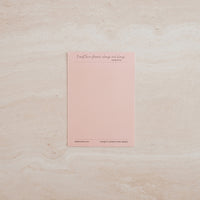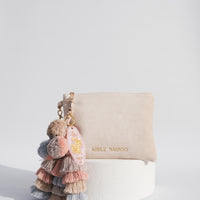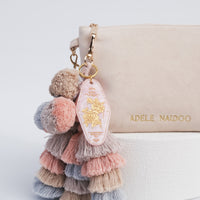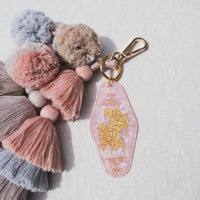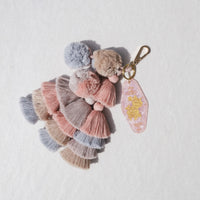 I'm so excited to bring you this beautiful Art Gift Box.
These mini art prints are scans of my previously released original paintings. My smallest prints to date and capture each brush stroke perfectly.
Worth SOO much more than $135, packed with all my favourite gifting treats and every box will come with an exclusive discount code to shop sitewide. My Christmas present to you for your continued love.
xx Adele
__________________________________________
Art Gift Box includes:
1x A5 framed limited edition art print
1x frame with mat board
1x gorgeous acrylic motel keyring with gold etching
1x Large pompom and cotton tassels
1x Velvet clutch
2x Affirmation cards
2x Art Cards
1x mystery gift from either the Myer's - Deluxe Box of Beauty (beauty sample) or a mood mist from my 'Dusk' collab.
Each box will also include a 'Thank You' card with an exclusive discount code on the back to shop sitewide at adelenaidoo.com - discounts will start from 15% and one lucky person will receive 50% off!
Limited edition print:
Limited edition fine art print - printed on premium 100% smooth cotton rag using archival inks. 
Print size: Final print size as noted below (5mm white border included in final print size)
A5 print  (15cm x 20cm)
Frame:
Frame with mat board.
Frame overall dimensions:
Natural Wood - 16.8 x 21.8cm
White Wood -  16.8 x 21.8cm
Brushed Gold -  16 x 21cm
Motel keychain:  
UV coated, acrylic keyring
Dimensions: 4.5cm wide x 9cm long x 2mm thick
Art cards: 
2x - 10.5cm x 15cm art cards featuring my 'Golden' print design on the front.
Printed on matte finish textured cardstock – easy to write on.
Affirmation cards:
2x affirmation cards printed on matte finish cardstock
1. 10.5 x 15cm 
2. 8.5 x 6cm 
Cotton tassel:
This beautiful tassel is handmade with 100% cotton - please treat with care.
Care instructions: to maintain a gorgeous fluffy tassel gently brush with fine tooth comb
Dimensions: Approx. 17cm long
Velvet clutch:
Velvet cosmetic clutch with gold zip (colour shown in photos).
Please note: This bag is a free gift with every gift box purchase. Bag colour shown comes with this keyring and cannot be swapped for another colour due to limited numbers.
Care instructions: To avoid staining and to waterproof simply spray the bag with a fabric protector/ scotch guard.
Dimensions: approximately 21.5cm wide x 16.5cm high
__________________________________________
FREE SHIPPING AUSTRALIA WIDE.
Please allow approximately 2-3 weeks for delivery.