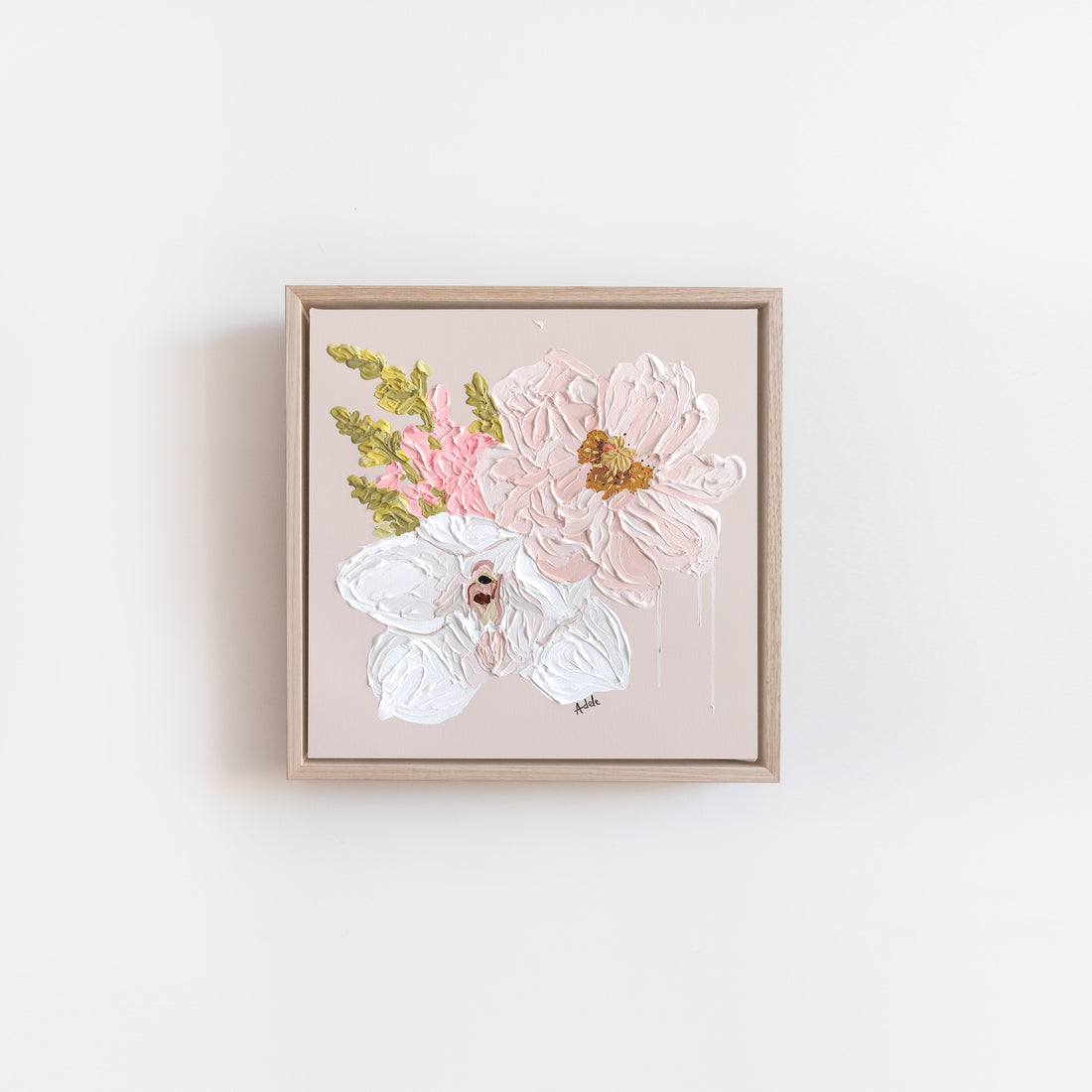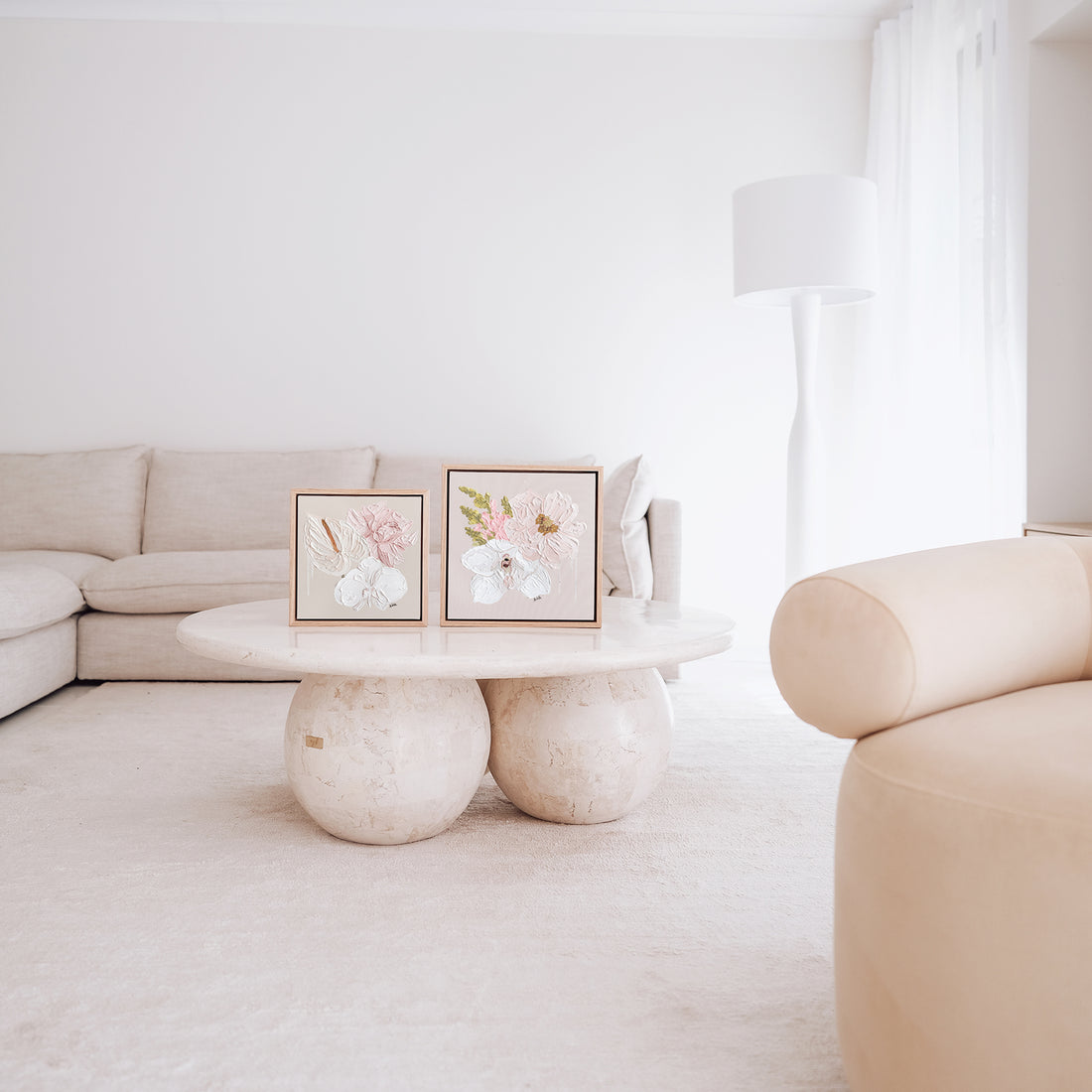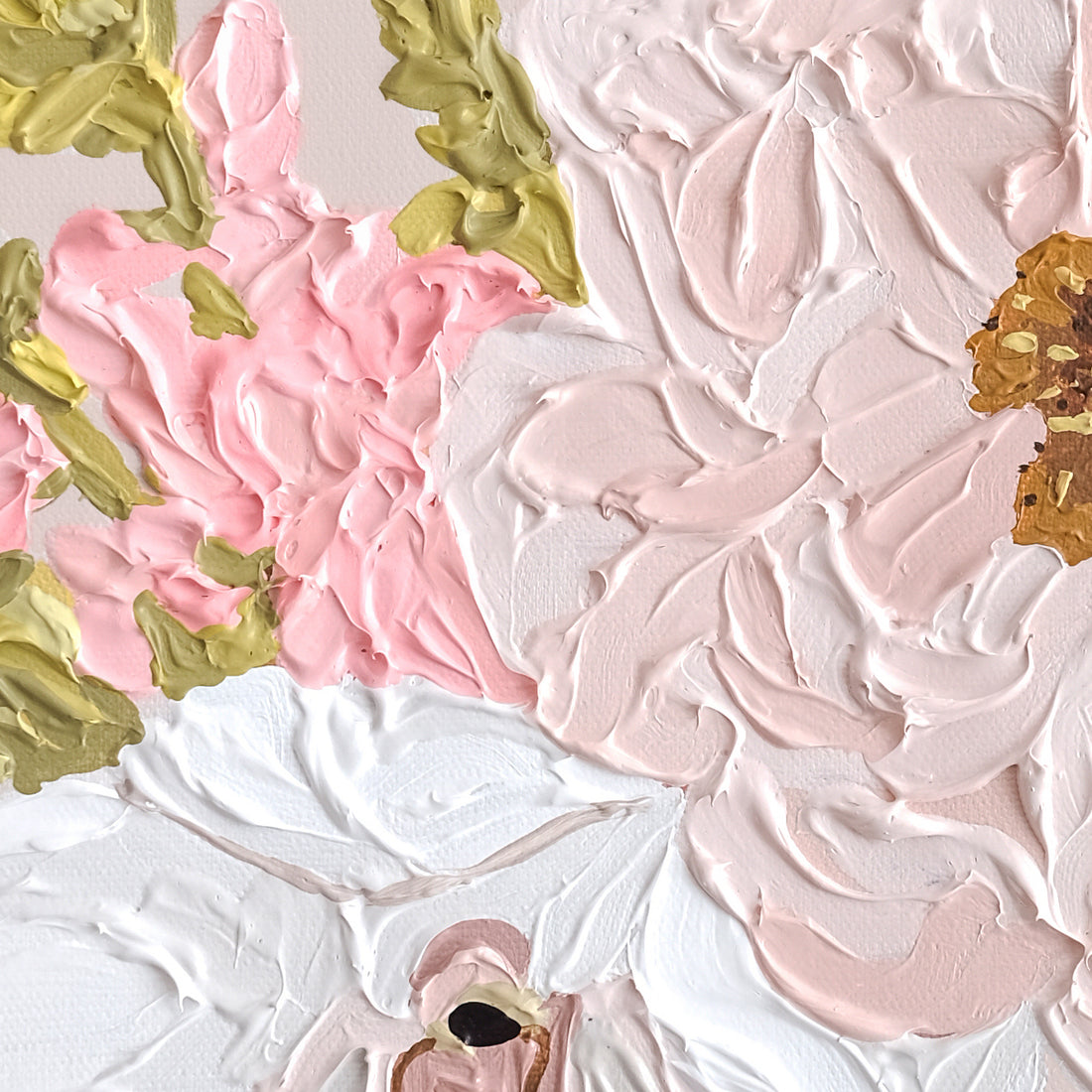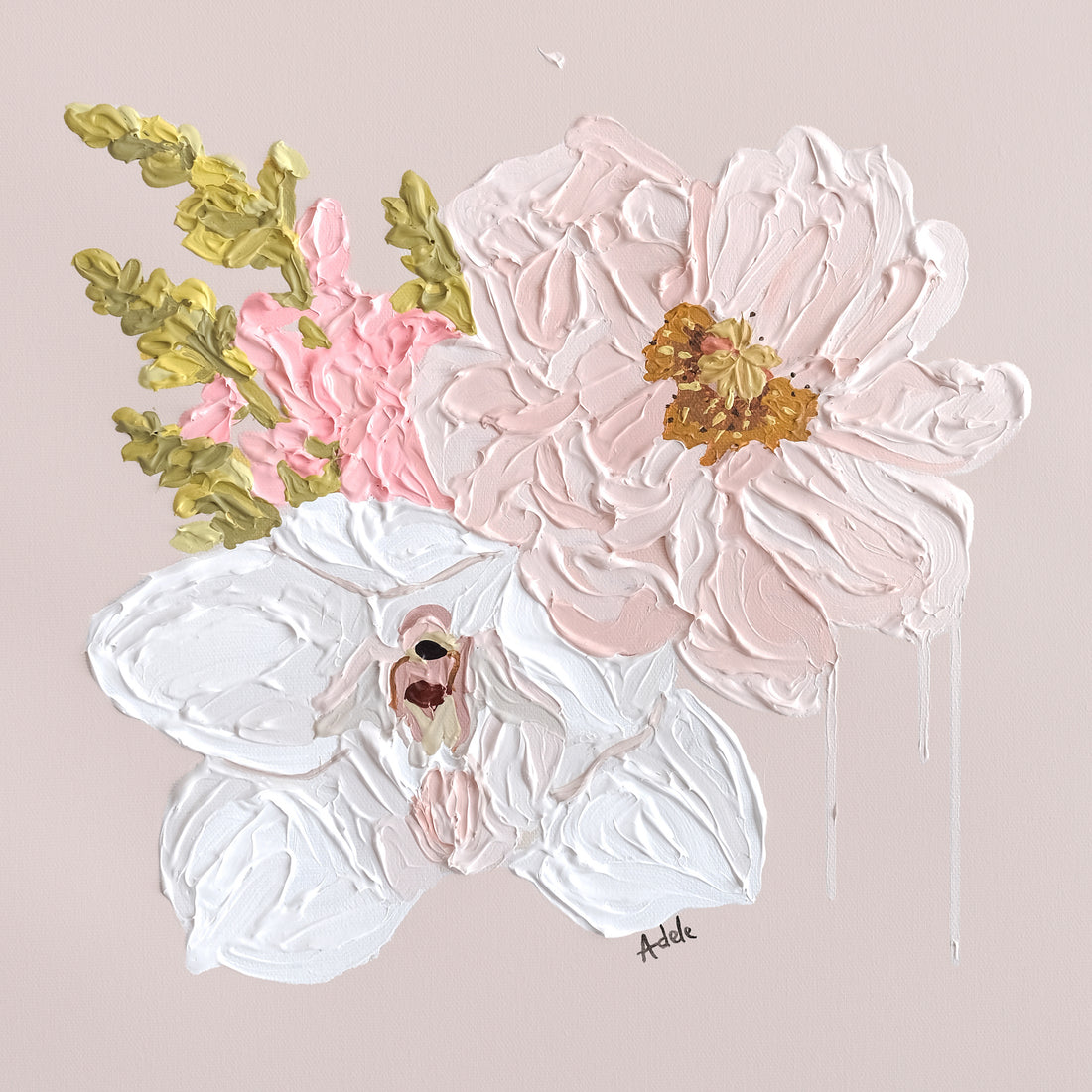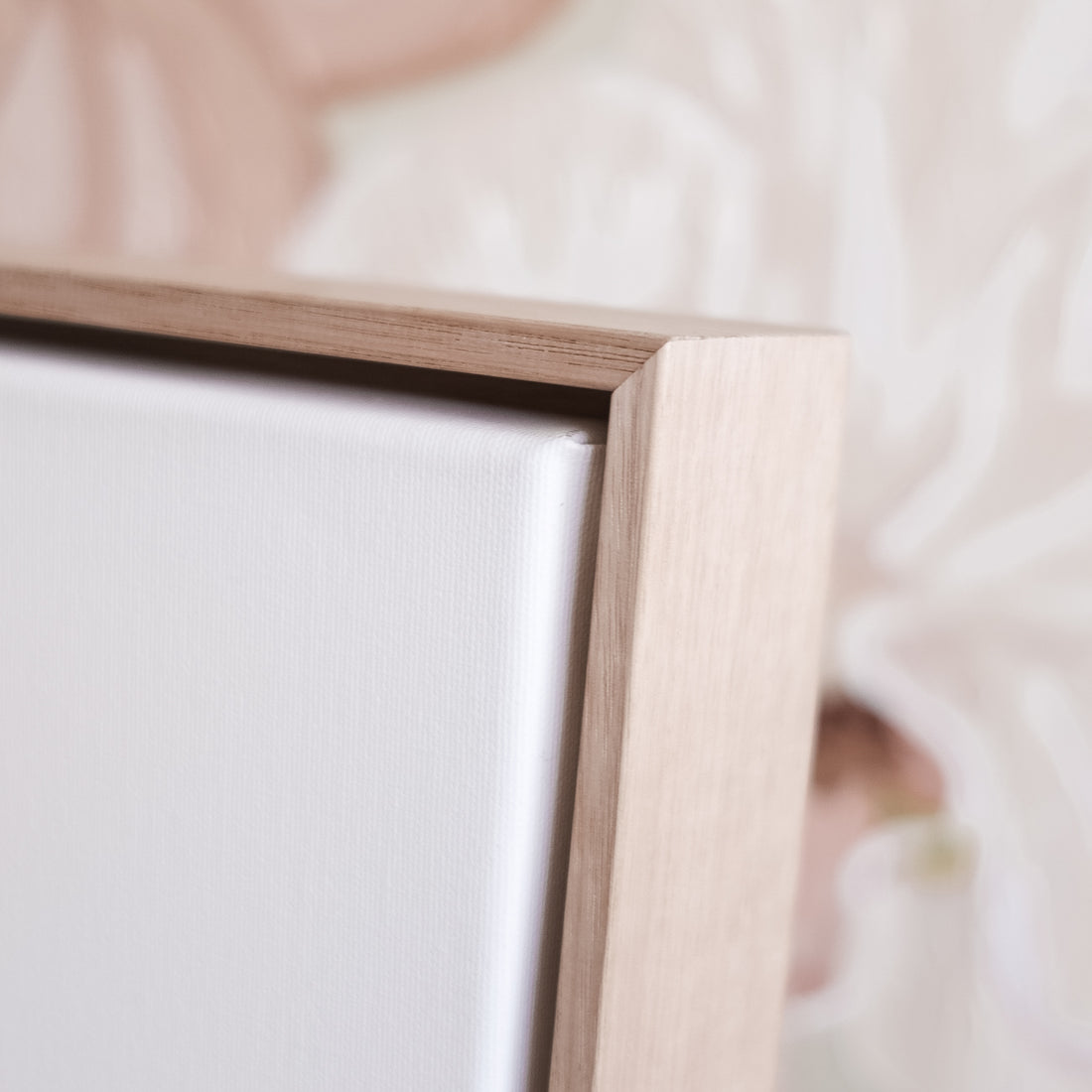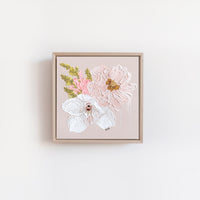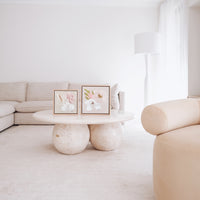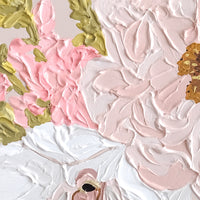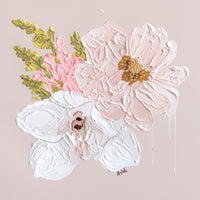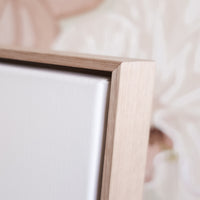 WONDER II ~ 32.5cm x 32.5cm ~ Original
Thick brush strokes, layers of delicious paint and my signature paint drips finish off this piece.
Acrylic on printed canvas.

Dimensions with Shadowbox frame ~ 32.5cm x 32.5cm
Framing:  Tasmanian Oak shadow box frame.
FREE SHIPPING AUSTRALIA WIDE.
Please allow approximately 3-4 weeks for delivery.