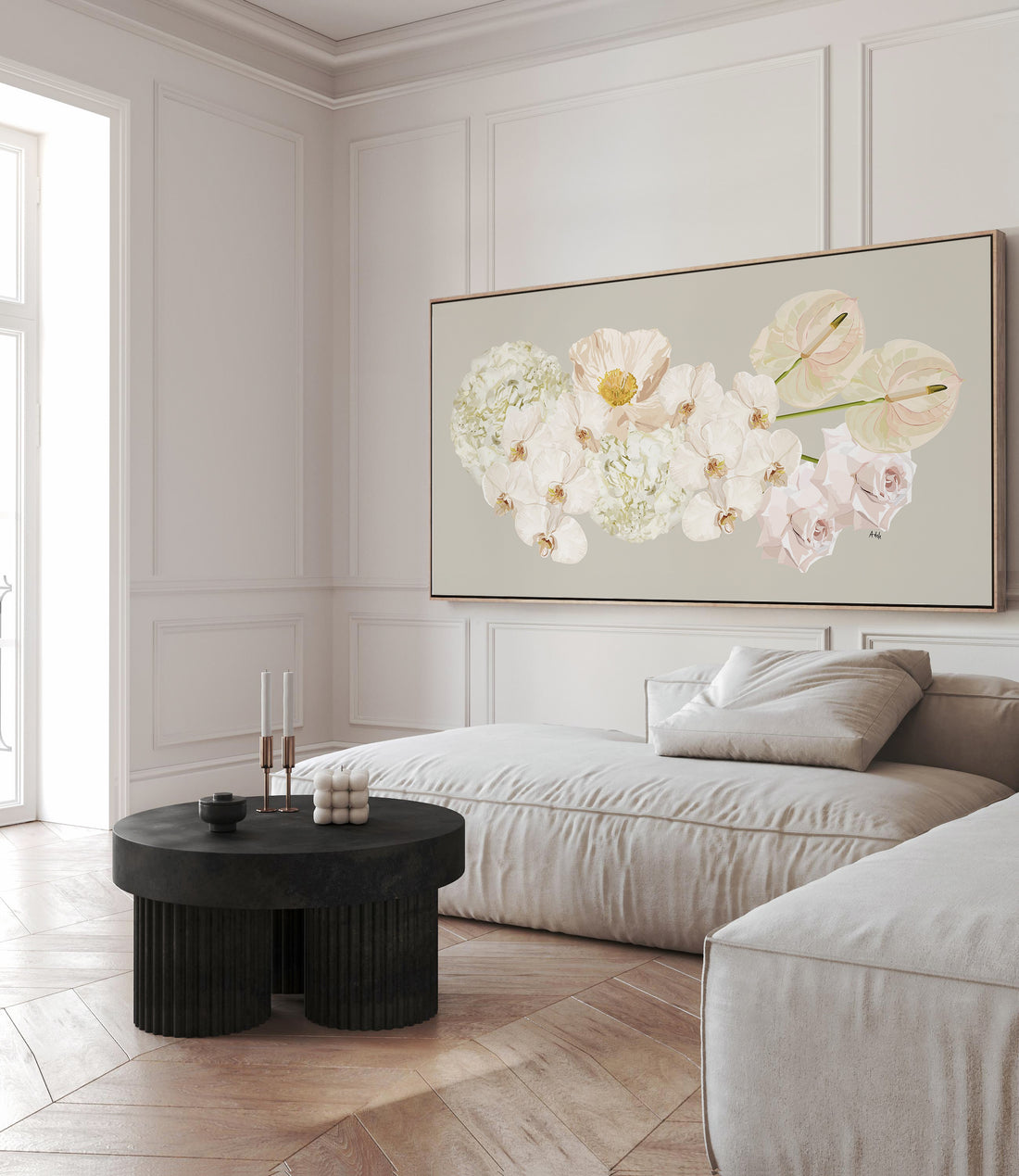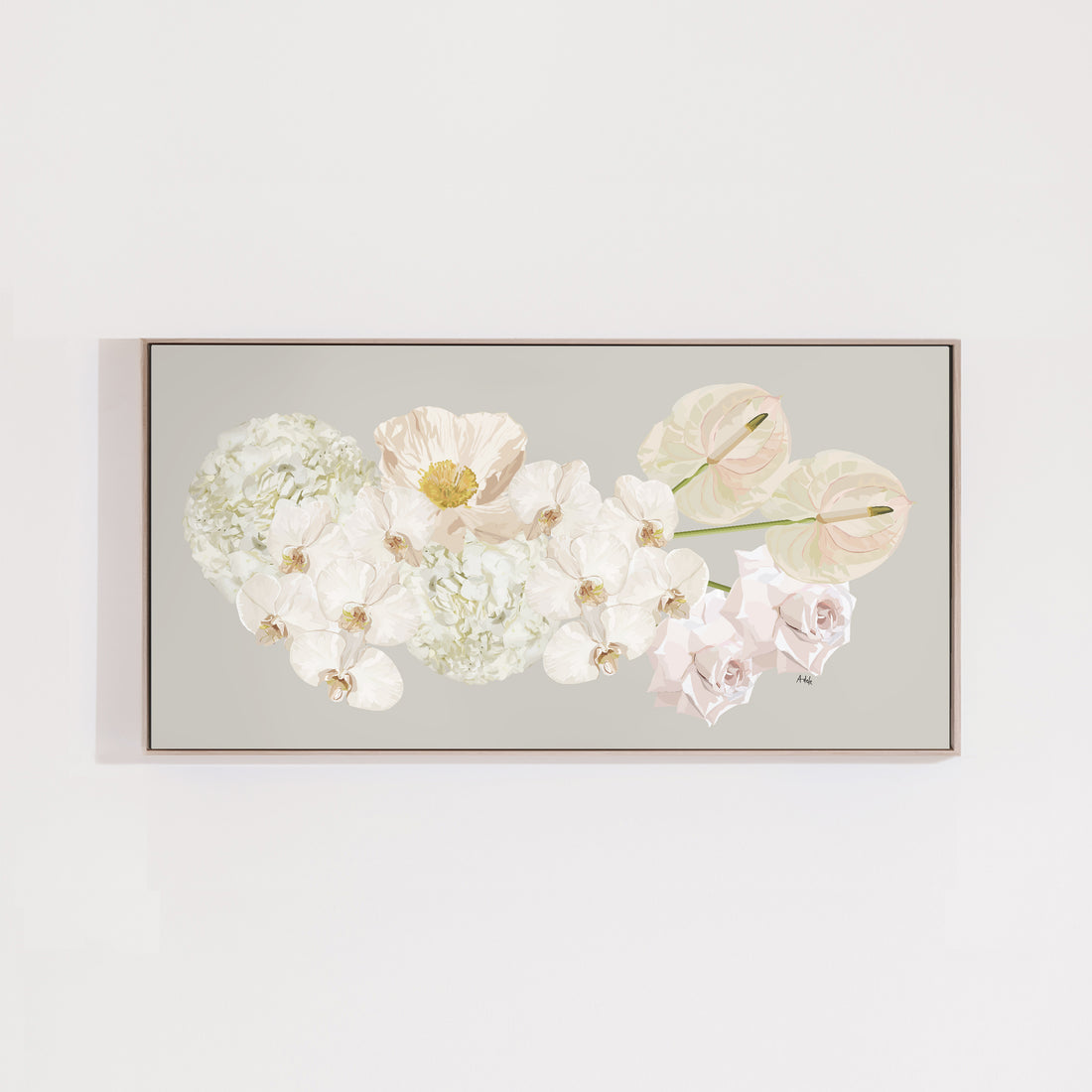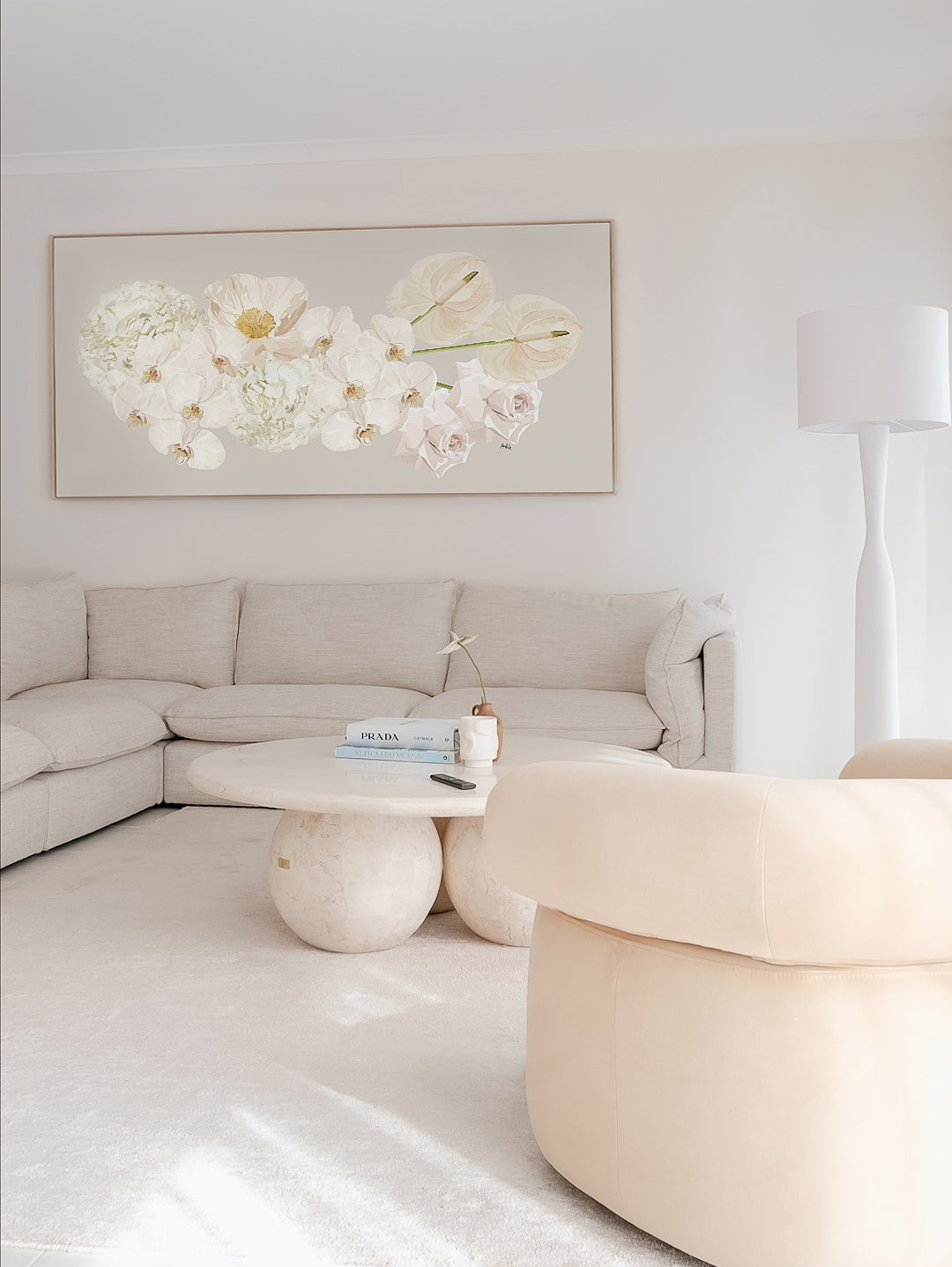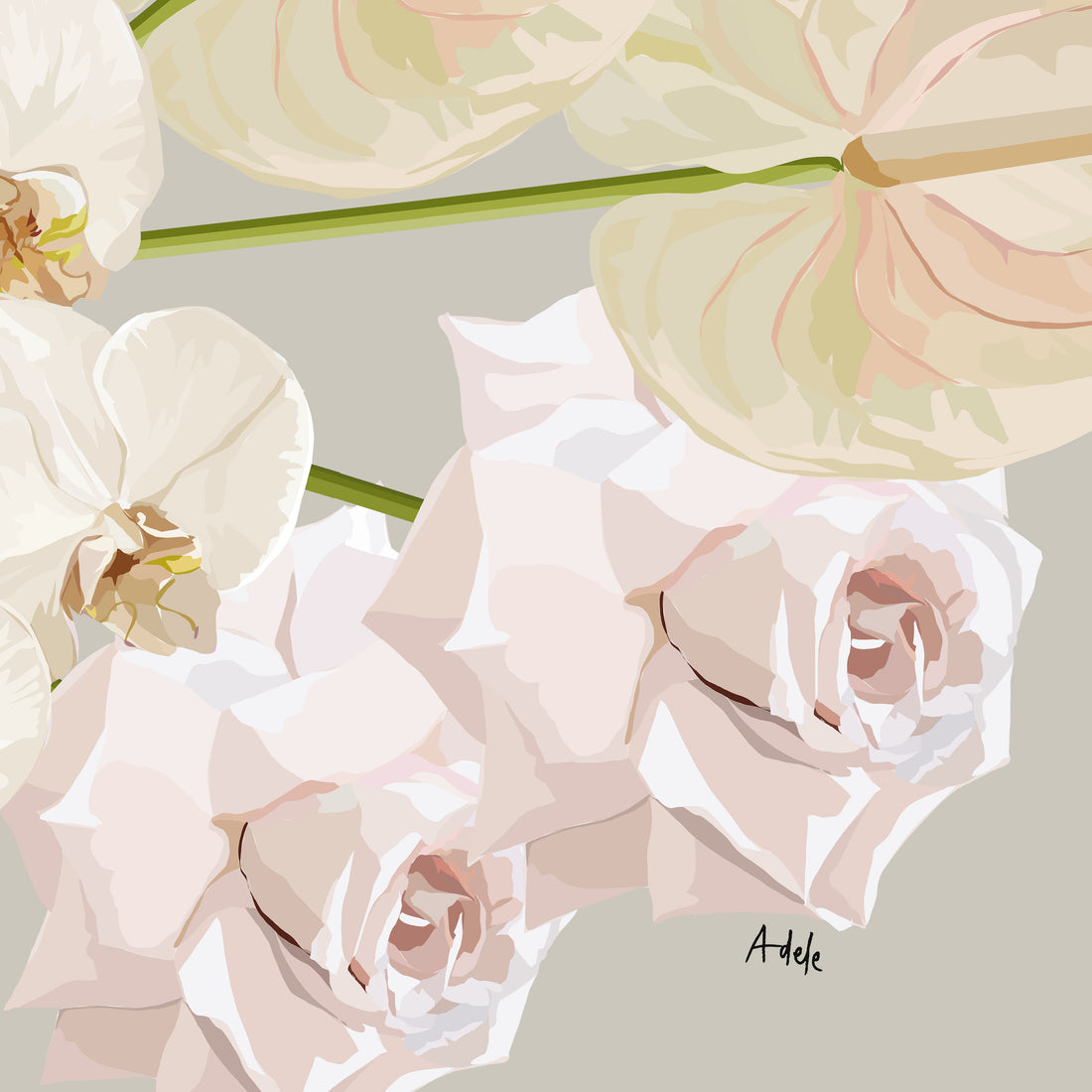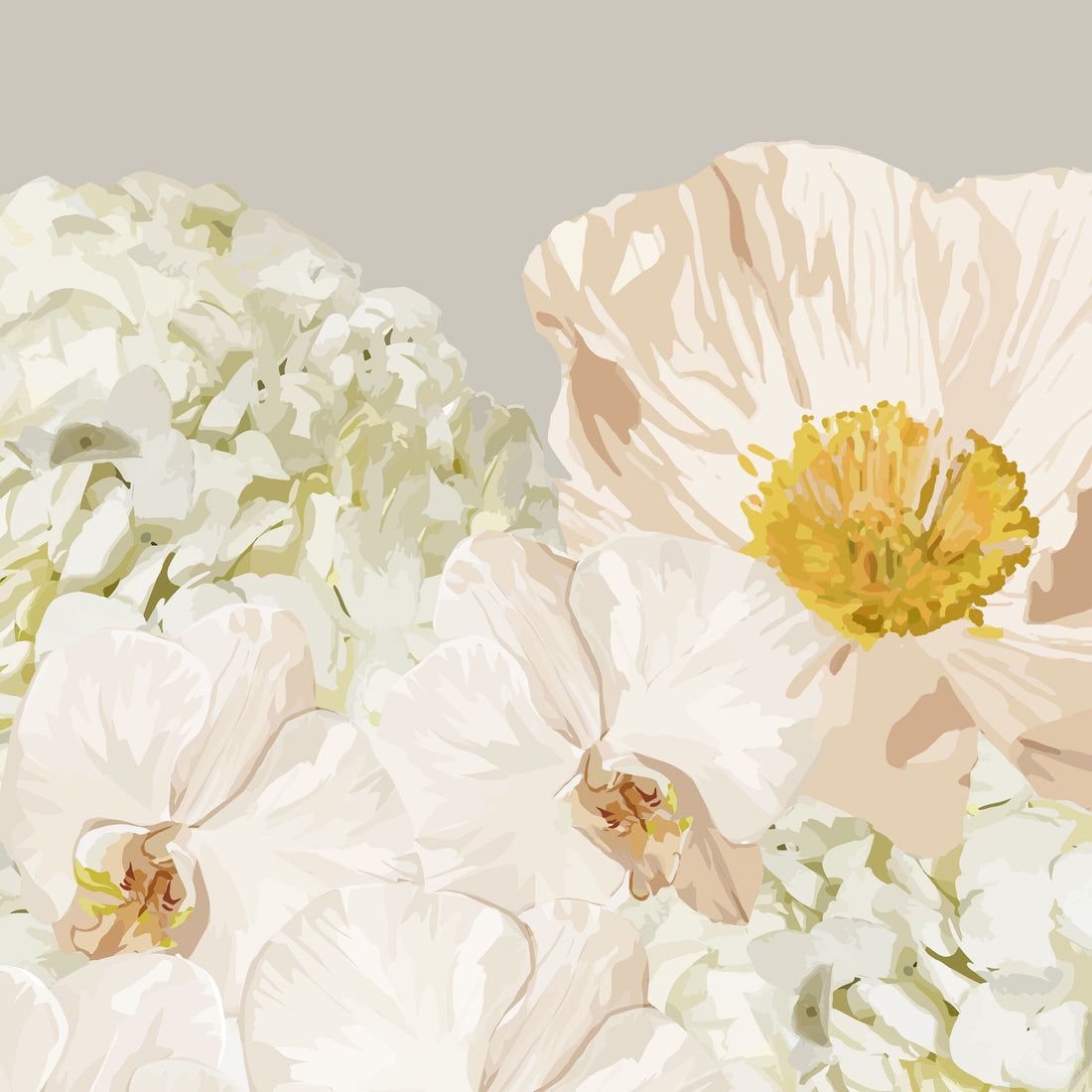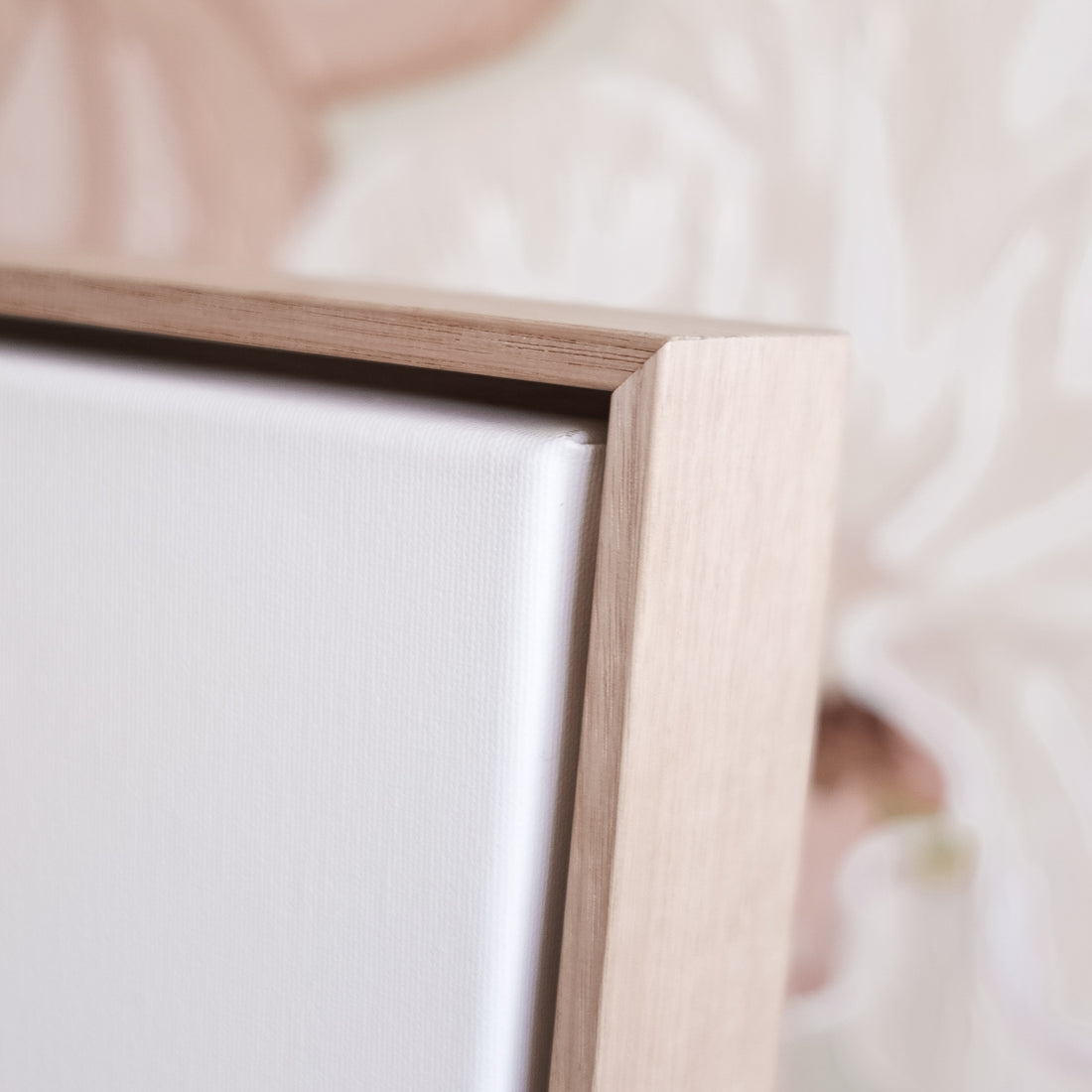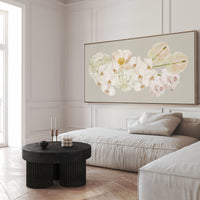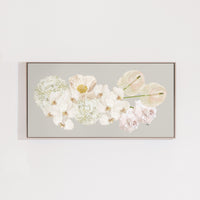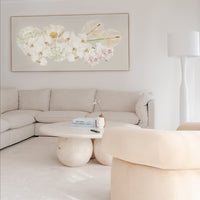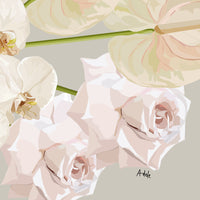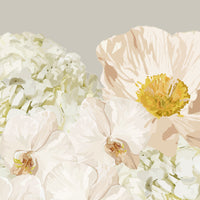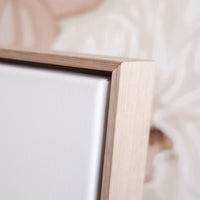 Exhale - Landscape is a digitally drawn artwork printed on premium canvas, this new range of XL artworks comes in my largest canvas sizes and are narrower, making them the perfect statement art for over a sofa, bed and main living areas.
For a closer look at the amazing detail in each flower and to get a better idea on actual colours please look at the close up images as these are of the print file.
Make your walls come alive with these lush, contemporary artworks, images do not capture how beautiful this print is upclose in person. You will love this new range in your home.
__________________________________________
Exhale – Landscape - calm, delicate, dreamy 
'Exhale' allows you to breath – its soft, delicate palette will instil calmness in your home and bring a sense of warmth. Sage greens, creamy - neutral tones, soft lilacs, pinks and dusty peaches make this a subtle statement.
A reminder to exhale with a sigh of relief – you are making it through, everything will work out just remember to breathe. Every season shall come to pass, we are all riding the waves of life. With every low there will be highs - inhale all the positives of life with gratitude.
__________________________________________
Limited Edition of 30 per size. 
Vibrant, superior colours printed with archival ink on premium cotton blend canvas.
 
FREE SHIPPING AUSTRALIA WIDE.

__________________________________________
 
All 'unframed' canvas prints come rolled in a tube (canvas does not come stretched). 'Unframed' canvas prints come with additional 5cm all the way around to allow for stretching.
 
Framing: Tasmanian Oak shadow box frame. 
 
Both framed or unframed limited edition prints are made to order ~ please allow approximately 3-4 weeks for delivery.

*please note colours may appear slightly different on various screens and devices. The edge to edge image depicts the scanned artwork and is the closest reference to the print colour you will receive. Be mindful that photoshoots and styled imagery you see may have filters or be brightened when editing, but I promise you will adore your new piece up close and it is even better in person.