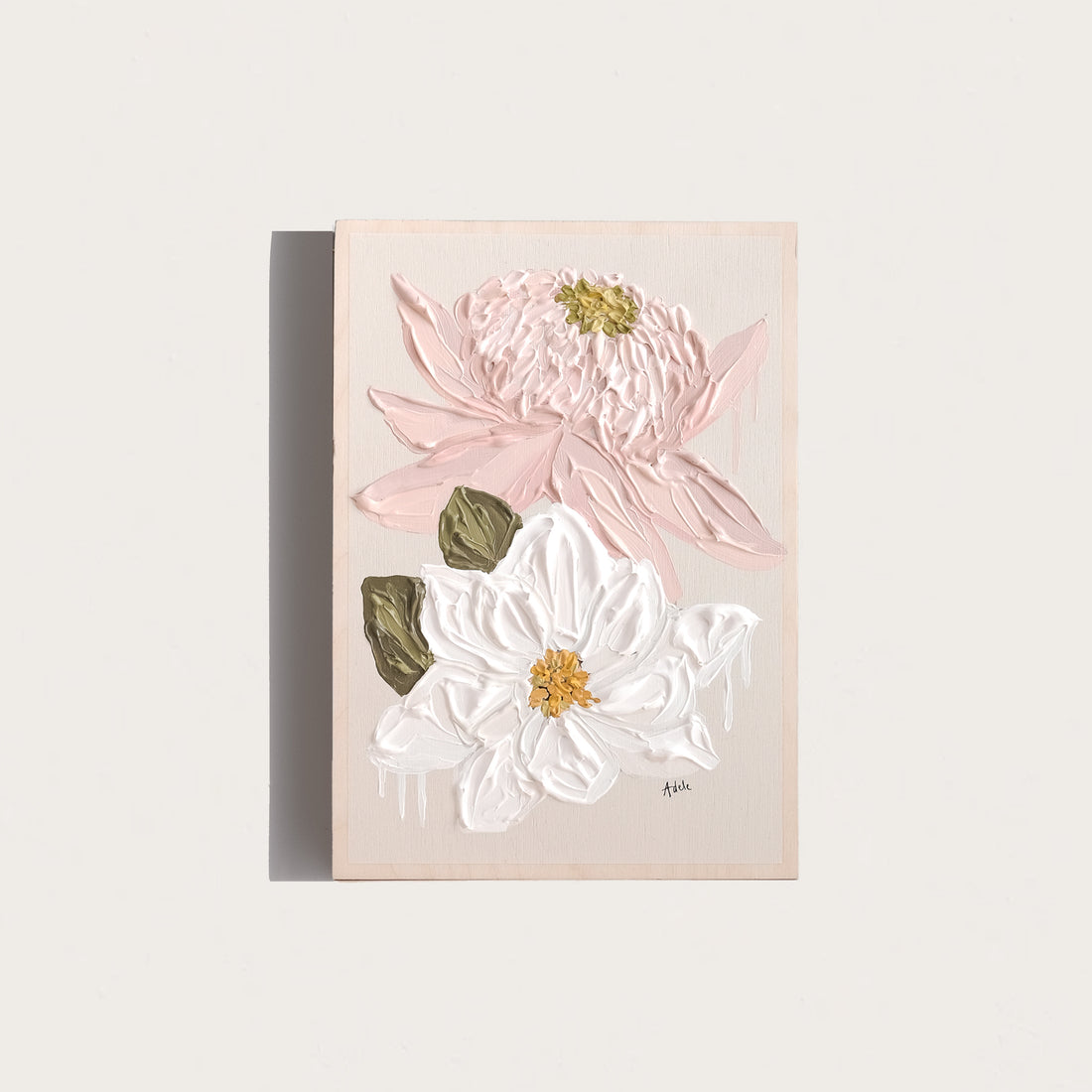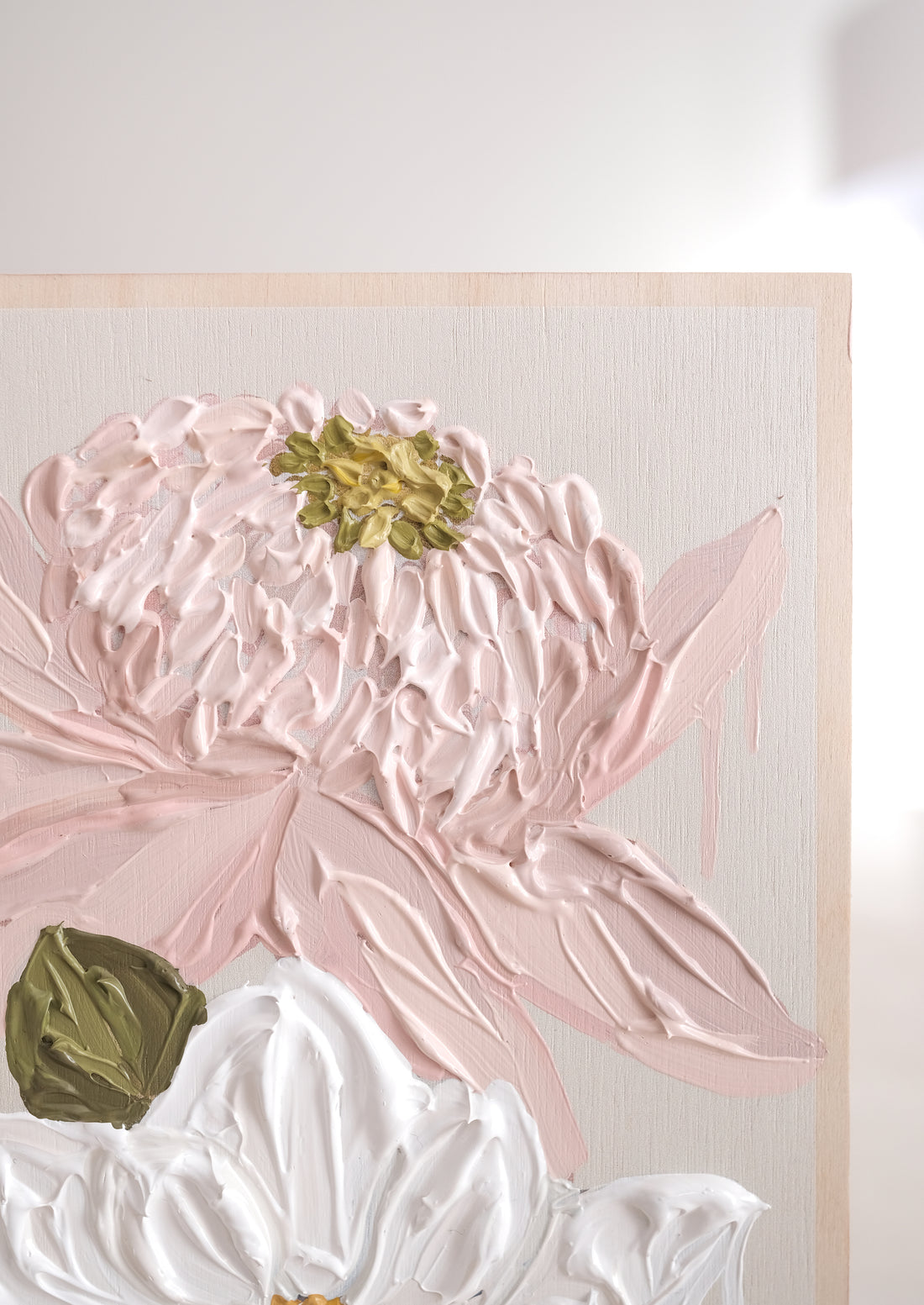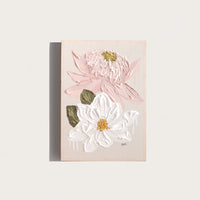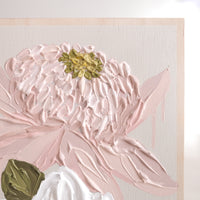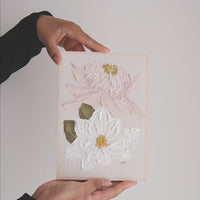 WILDFLOWER ~ Original Art Block
Wildflower - With border
Featuring a magnolia and pink waratah.
__________________________________________
For all the mini lovers – this is for YOU!
A premium mini ART BLOCK inspired by some of my recent original artworks.
This is an original acrylic painting on printed wood.
These are a gorgeous addition to your shelf, side table, nursery or as a beautiful gift. They can also be hung on a wall using removable velcro hanging strips (not included).
Please note: some Artblocks may have a tiny hole on one side of the block that is hardly noticeable. The video will show you exactly what you will receive.
__________________________________________
Size: 15cm x 21cm
Material: FSC-certified 18mm Birch Plywood from sustainable plantations.
Print: Professional photographic UV inkjet. Scratch resistant, water resistant and will not run, smudge or fade over time. Not suitable for outdoor use.
Finish: Satin finish with a beautiful look and feel of real wood. An unprinted border around the artwork features the wood finish. 
Hanging: Removable velcro hanging strips (not included) – see link below for information / installation instructions on supplied velcro strips.
https://www.bunnings.com.au/permastik-large-picture-strips-30-pairs_p0012450
FREE SHIPPING AUSTRALIA WIDE.
Please allow approximately 2-3 weeks for delivery.