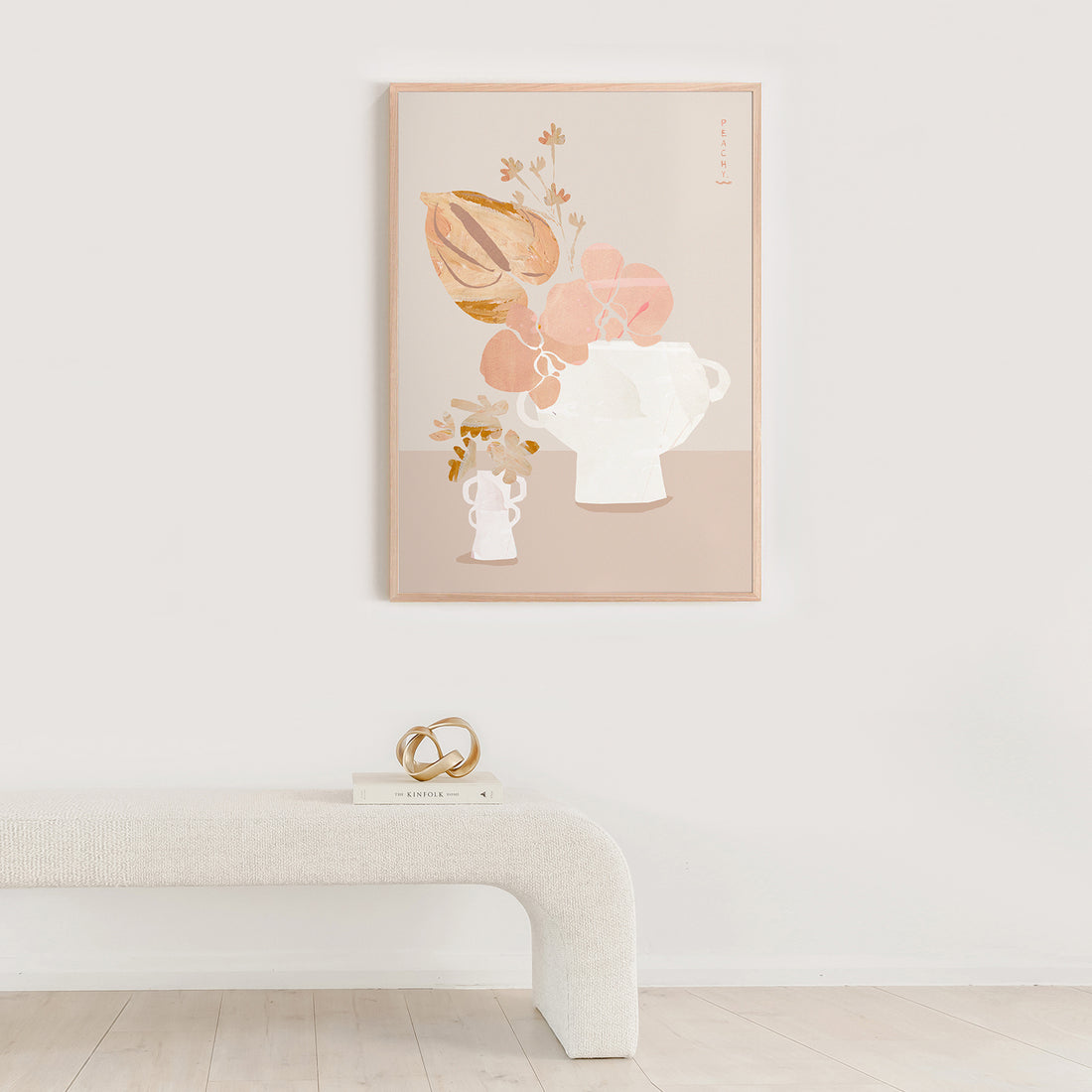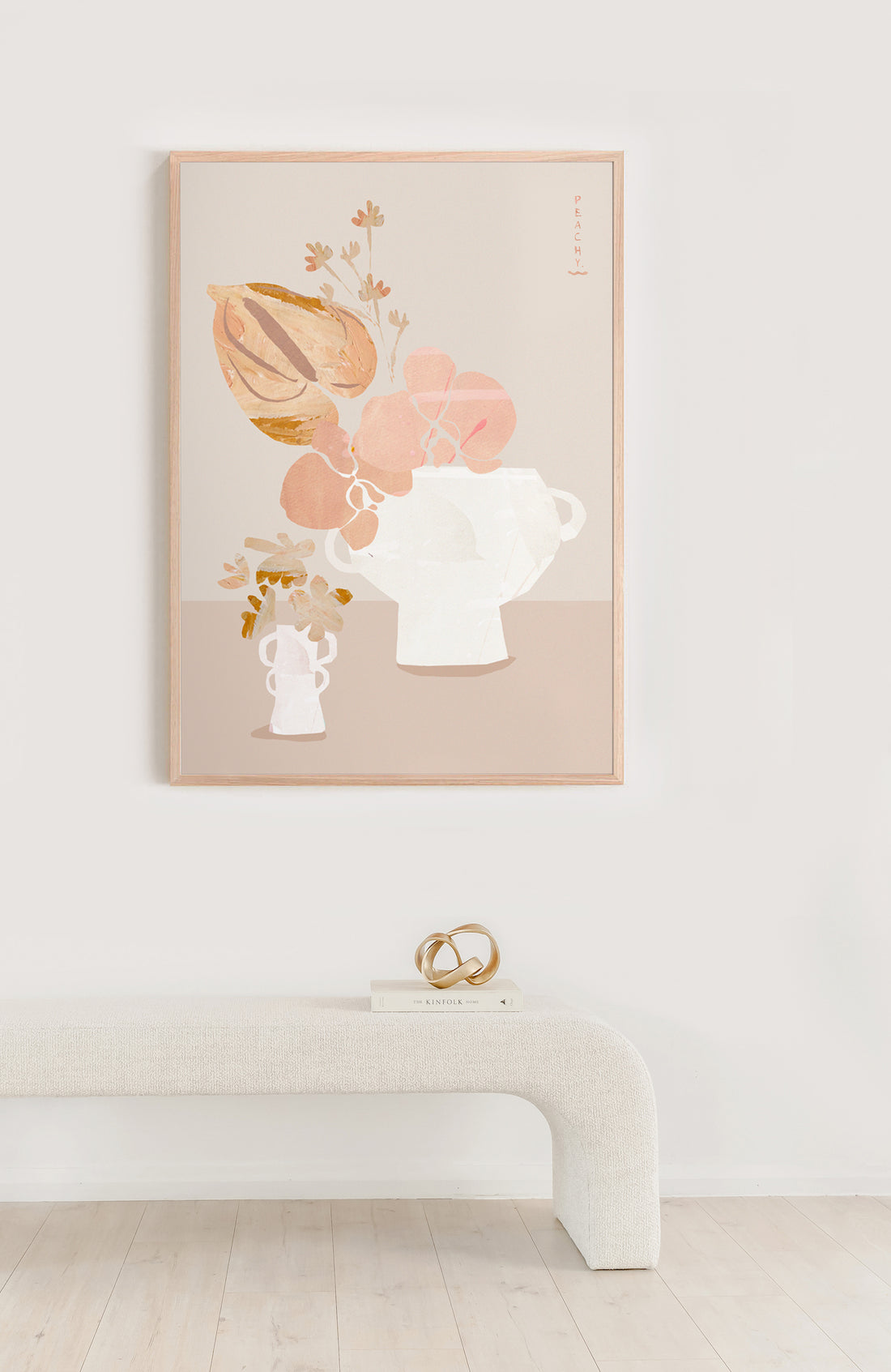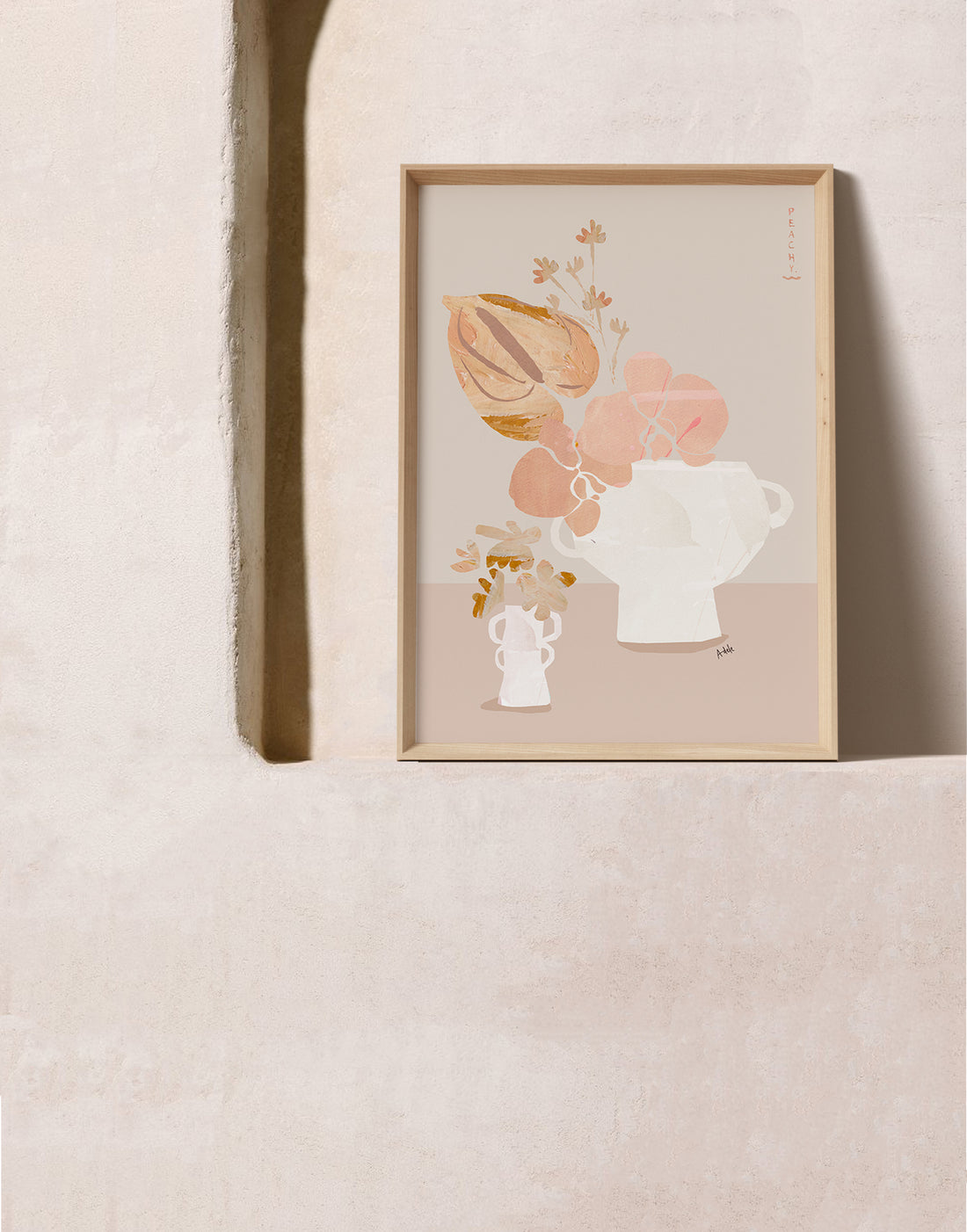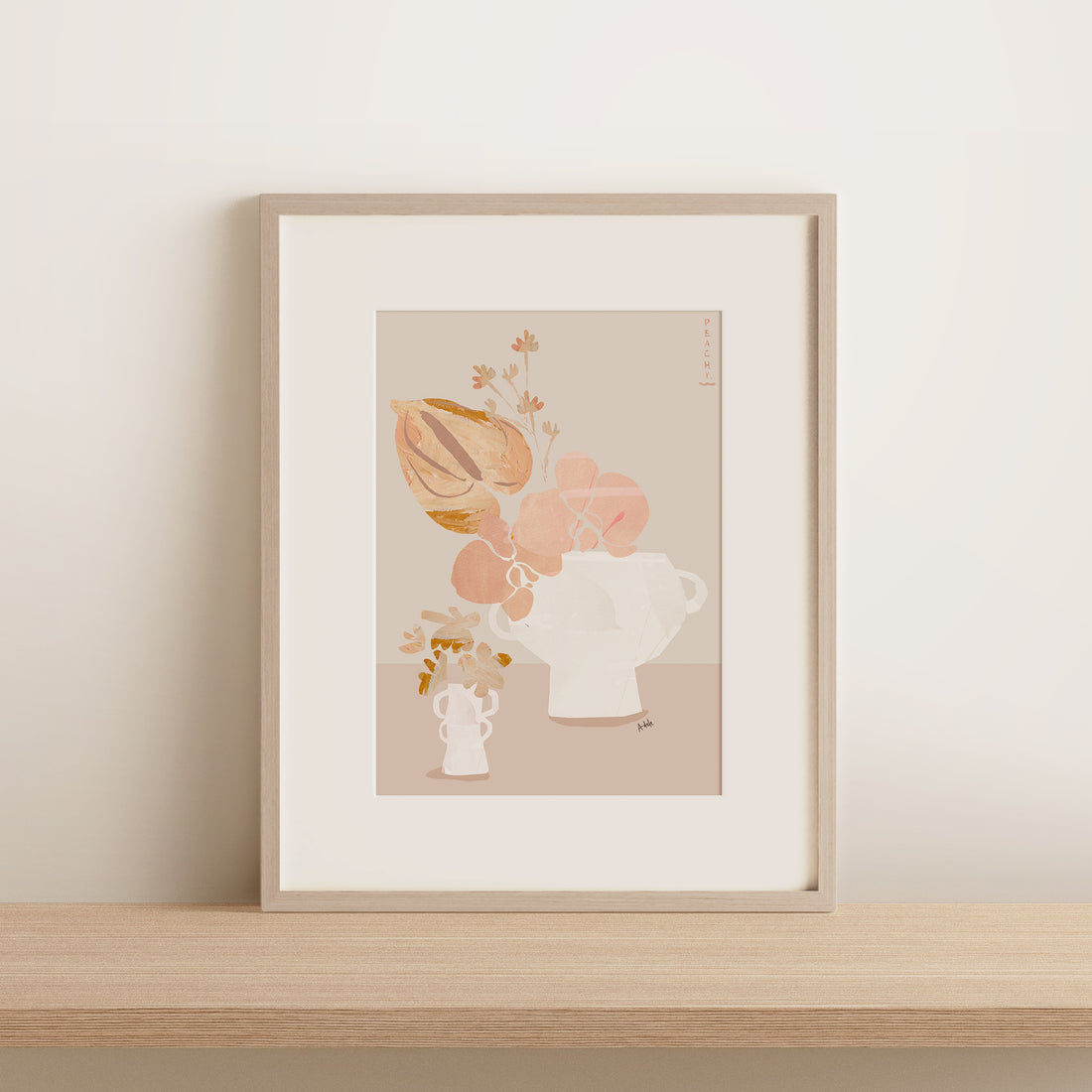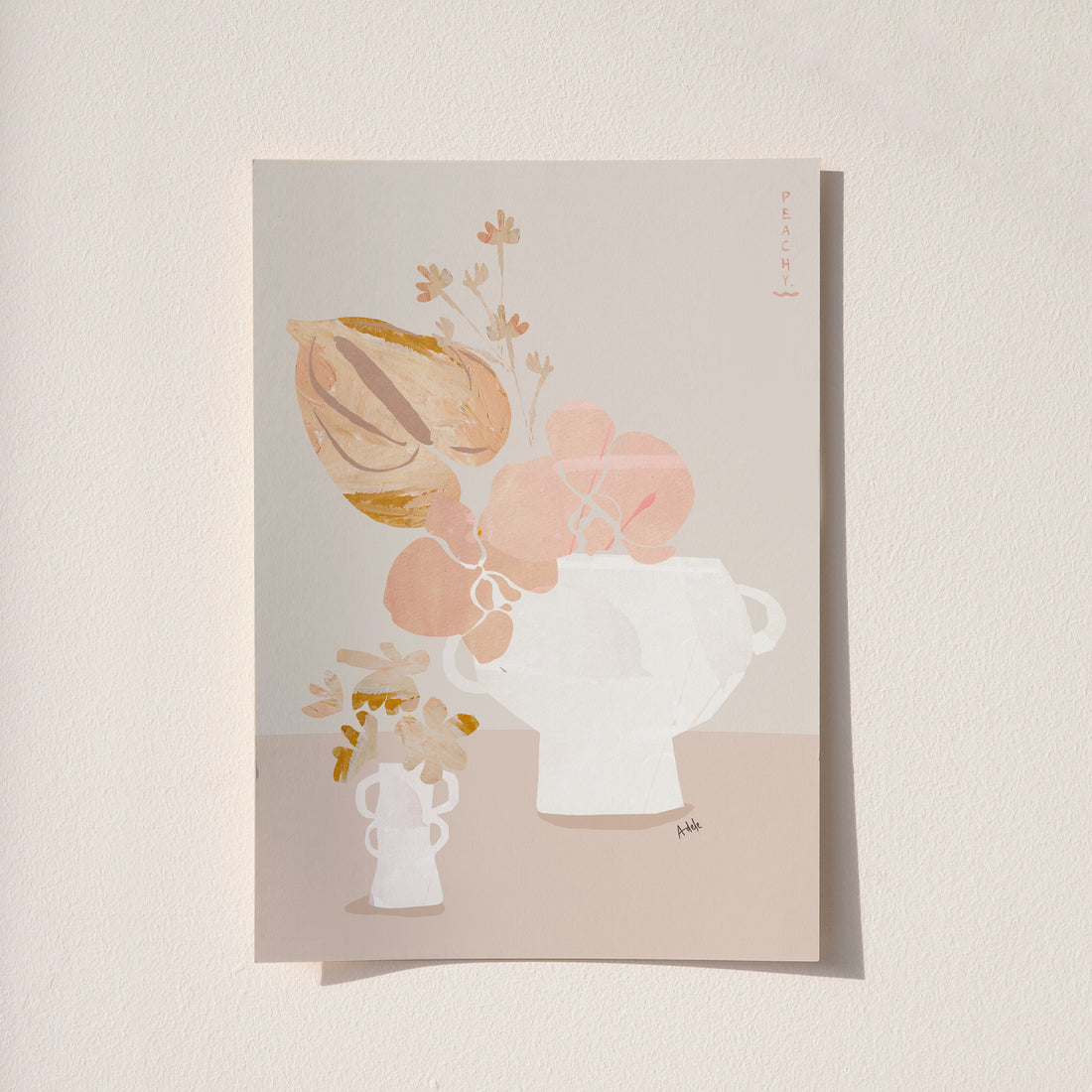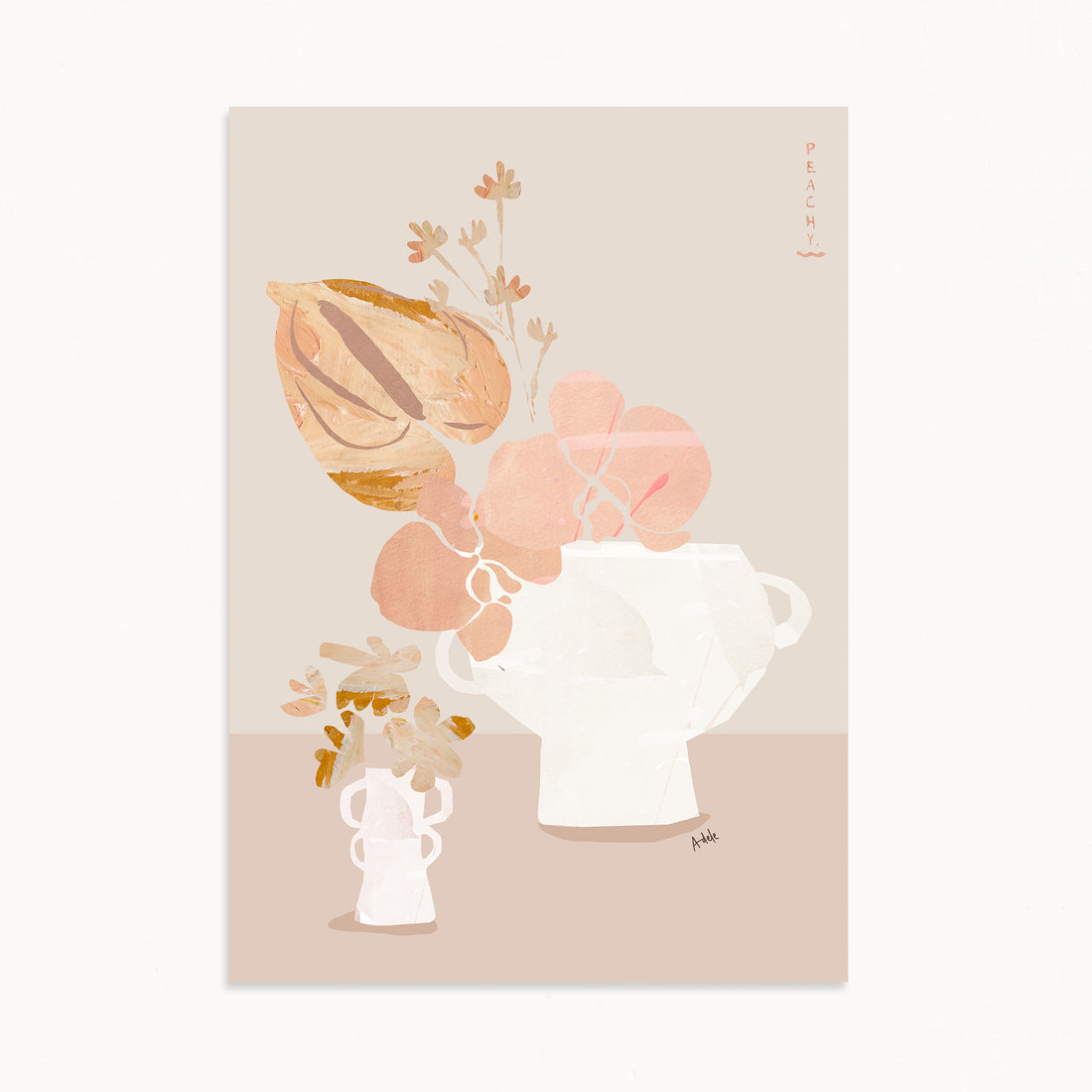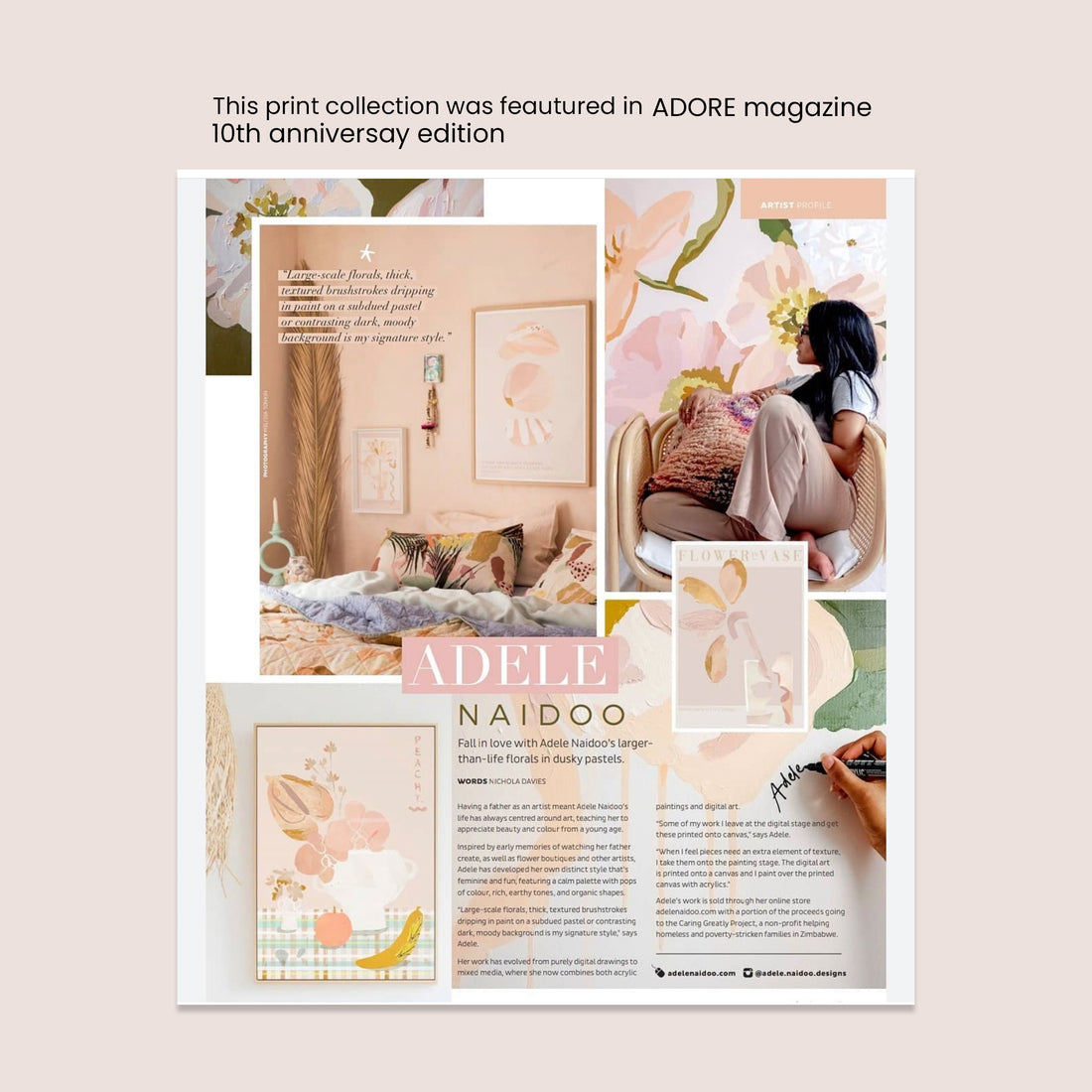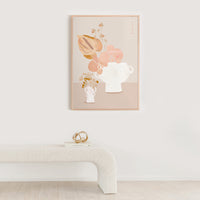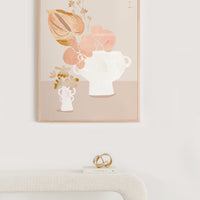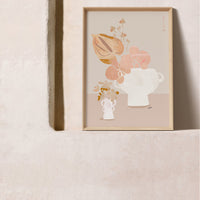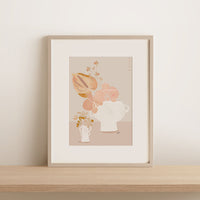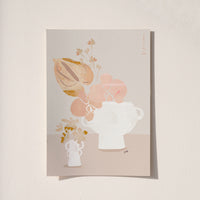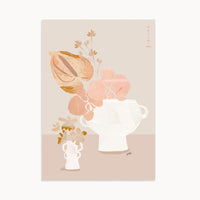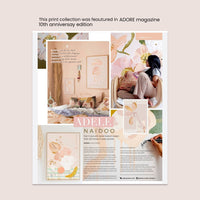 Peachy ~ Digital Download
MUTED, MINIMAL, PASTEL TONED GOODNESS
These neutral, soft and subtle artworks will add a luxe vibe to any area of your home.
-
A new digital download collection with hand painted elements. I created these three years ago in Shanghai! this GORGEOUS art posters were featured
in magazines Aus wide when I first released them and now I get to bring them to you as part of my downloadable poster range.
__________________________________________
PLEASE NOTE: This is an *INSTANT DOWNLOAD - NO PHYSICAL PRODUCT WILL BE SHIPPED
The files downloaded will be at a high quality, but the final print quality will depend on the type of printer and paper used.
--- WHERE TO PRINT ---
Although this file can be printed in your home or nearest print store I recommend printing to a high quality and professionally to ensure your print looks like the product images. I personally have printed all artwork professionally at my local print shop (Officeworks in Australia) on thick matte poster paper. I sent files online via their print service – posters section and picked up in store the next day. I couldn't be more happier with the quality and vibrancy of the prints. 
--- RECOMMENDED MATERIALS ---
It is highly recommended that you use high quality inks when printing, this will ensure colours are vibrant and long lasting.
160gsm Coated paper with matte finish – the matte finish is beautiful but is prone to finger marks and scratches so please be extremely careful when handling your print if you choose to print with a matte finish.
200gsm Satin Finish Photo Paper or a 300 gsm textured paper or canvas is also recommended for printing a high quality artwork.
 
--- TERMS ---
⋄ All files, without exception, are meant for use by the purchaser only for personal use or to be given as a gift. © All artwork is Copyright of AdeleNaidooDesigns
⋄ Purchased files may not be resold in digital or physical form.
⋄ Purchased files may not, under any circumstances, be used to create products meant for digital or physical sale.
⋄ The full resolution file may not be uploaded to any blog or website.
⋄ Refunds cannot be given after items are purchased. Please look at all close up images to ensure you are happy with the item before purchasing.

By purchasing this product, you agree to the above terms and conditions


Each file can be printed in the following ratios:

ISO STANDARD PAPER SIZE JPG FILE FOR PRINTING

A6 – 10.5 x 15 cm
A5 - 15 x 21 cm
A4 - 21 x 29.7 cm
A3 - 29.7 x 42 cm
A2 - 42 x 59.4 cm
A1 - 59.4 x 84.1 cm