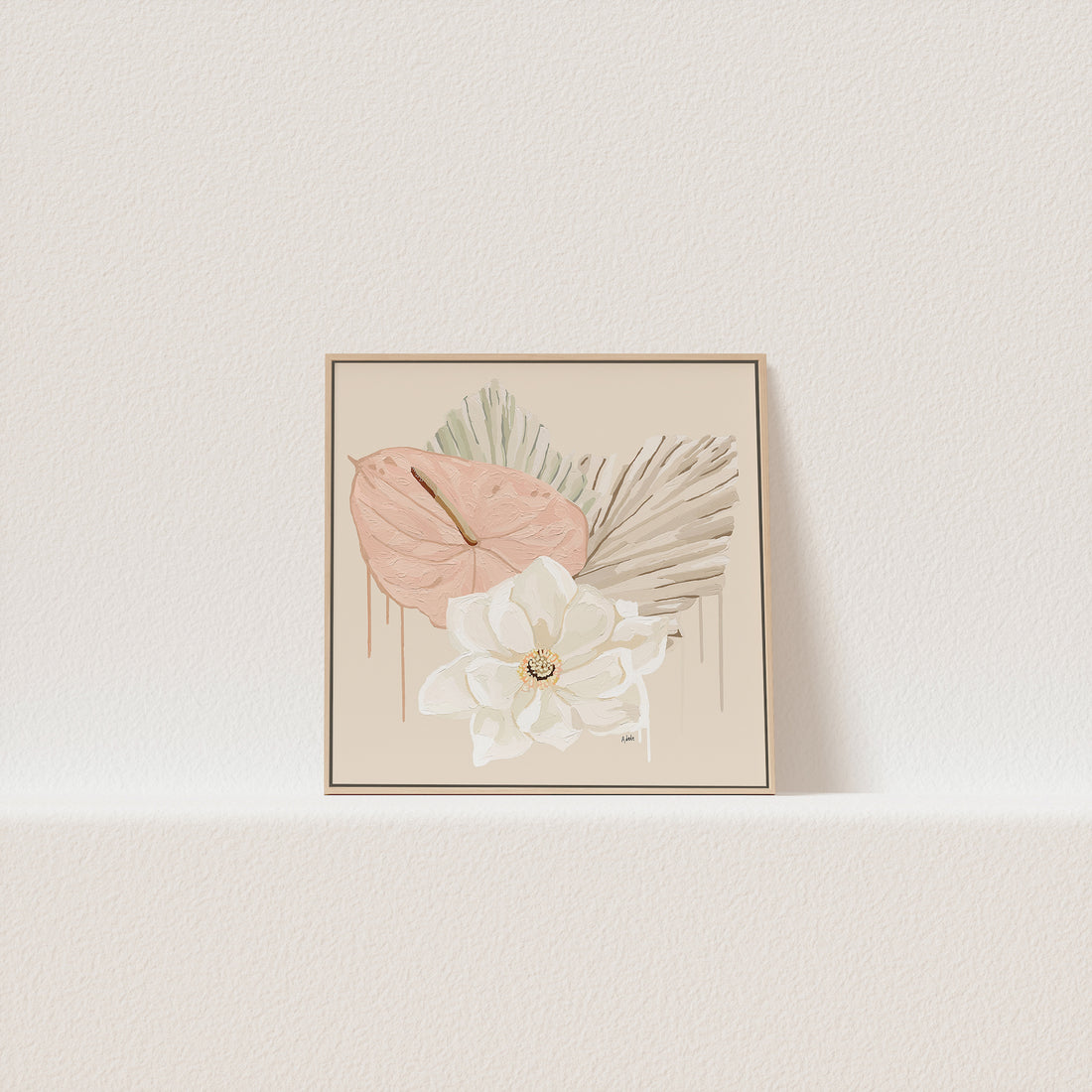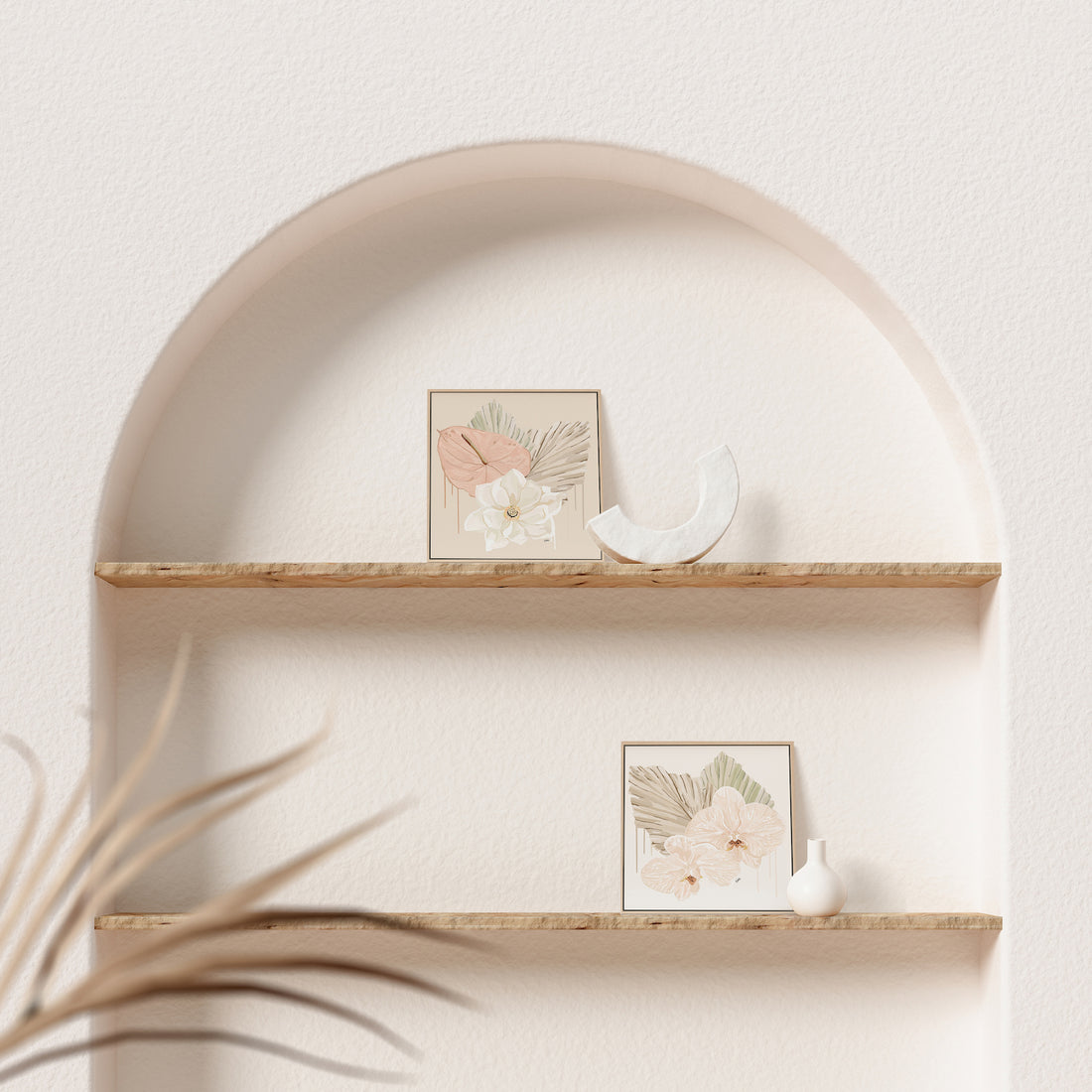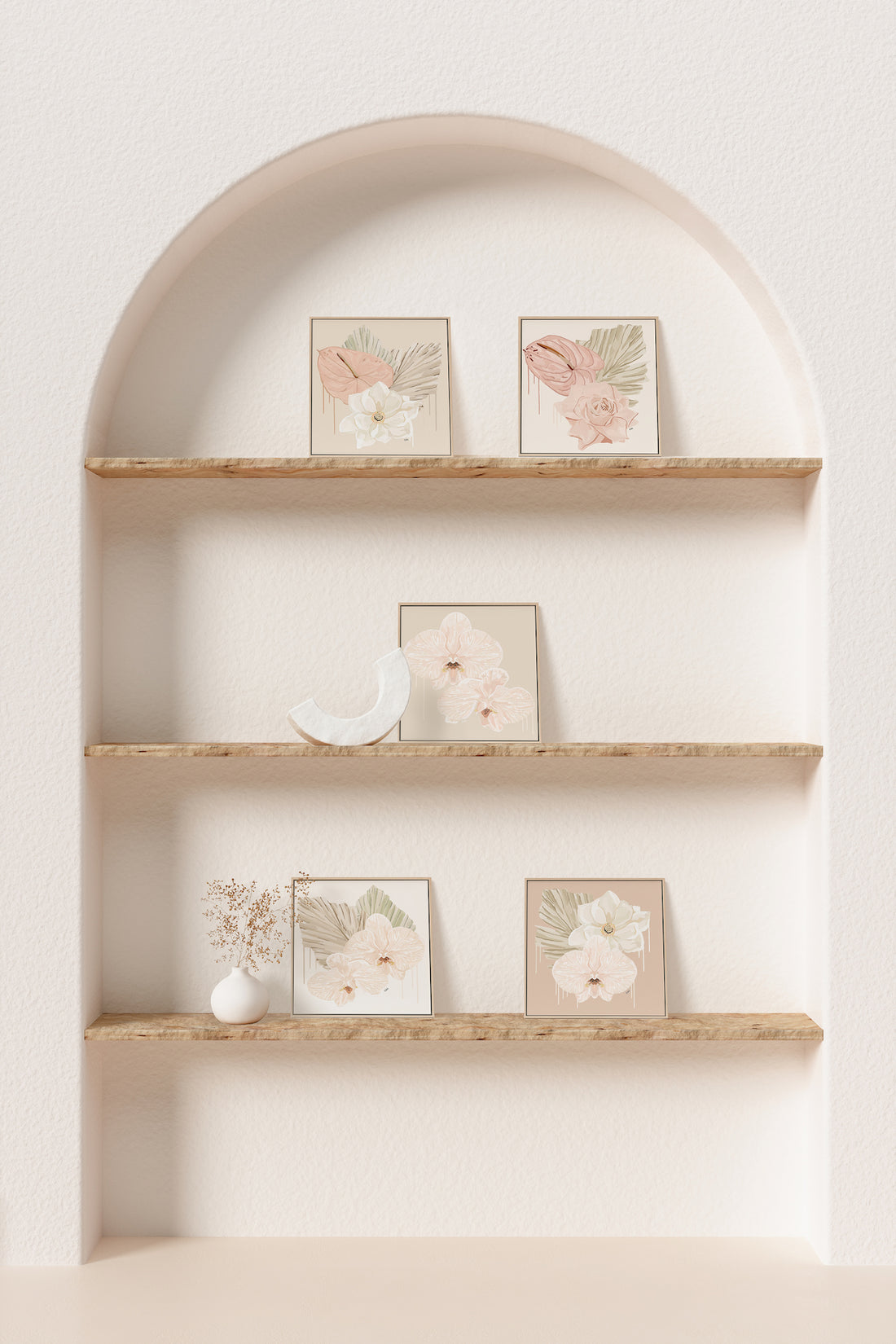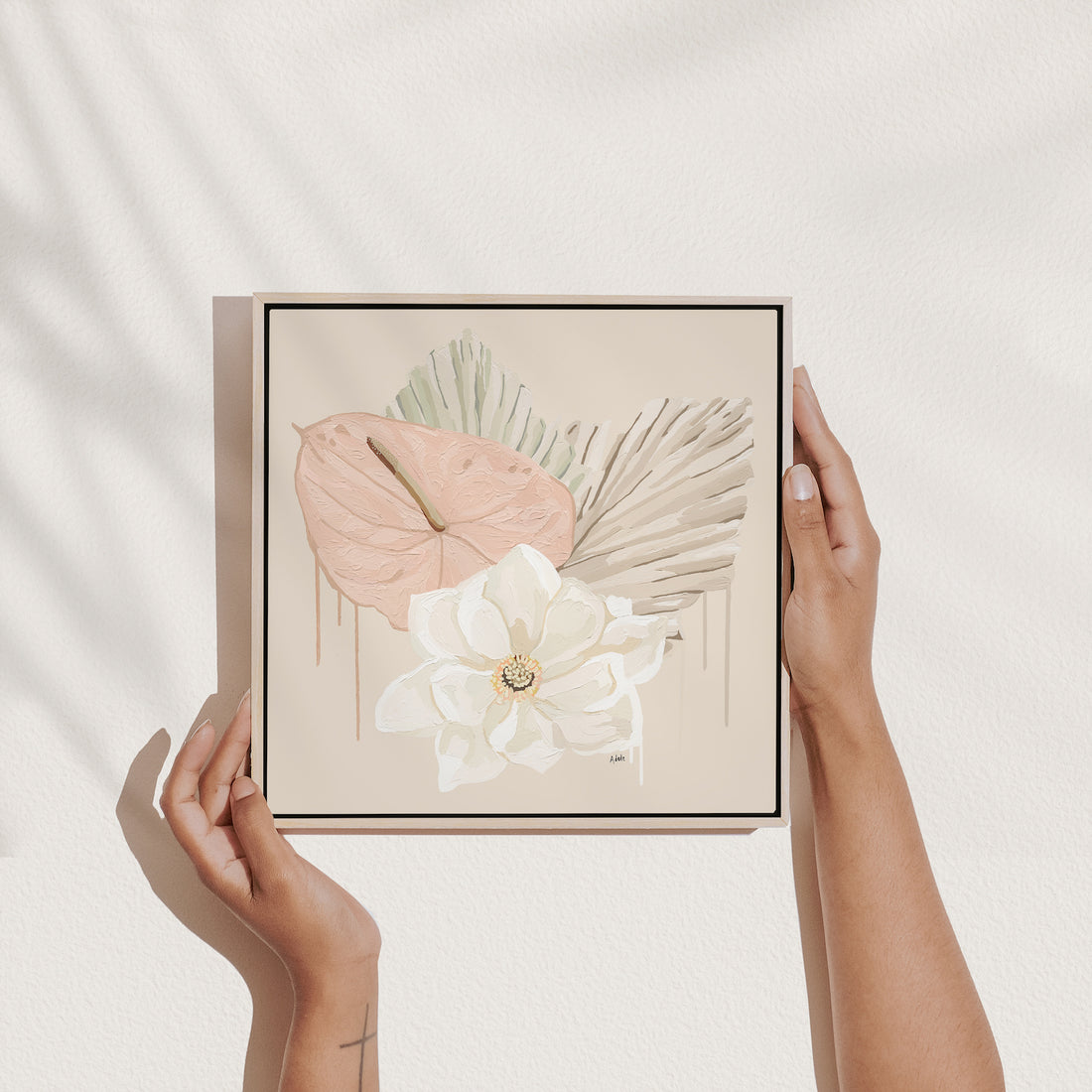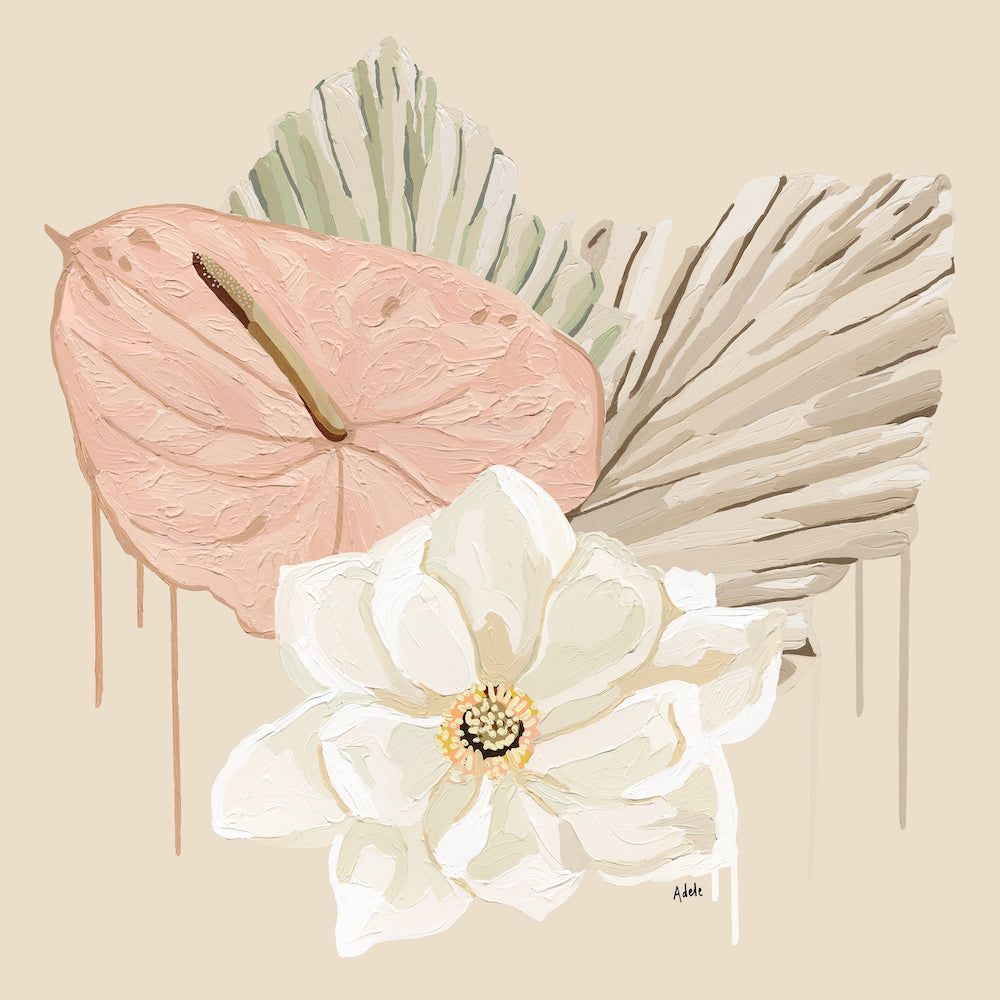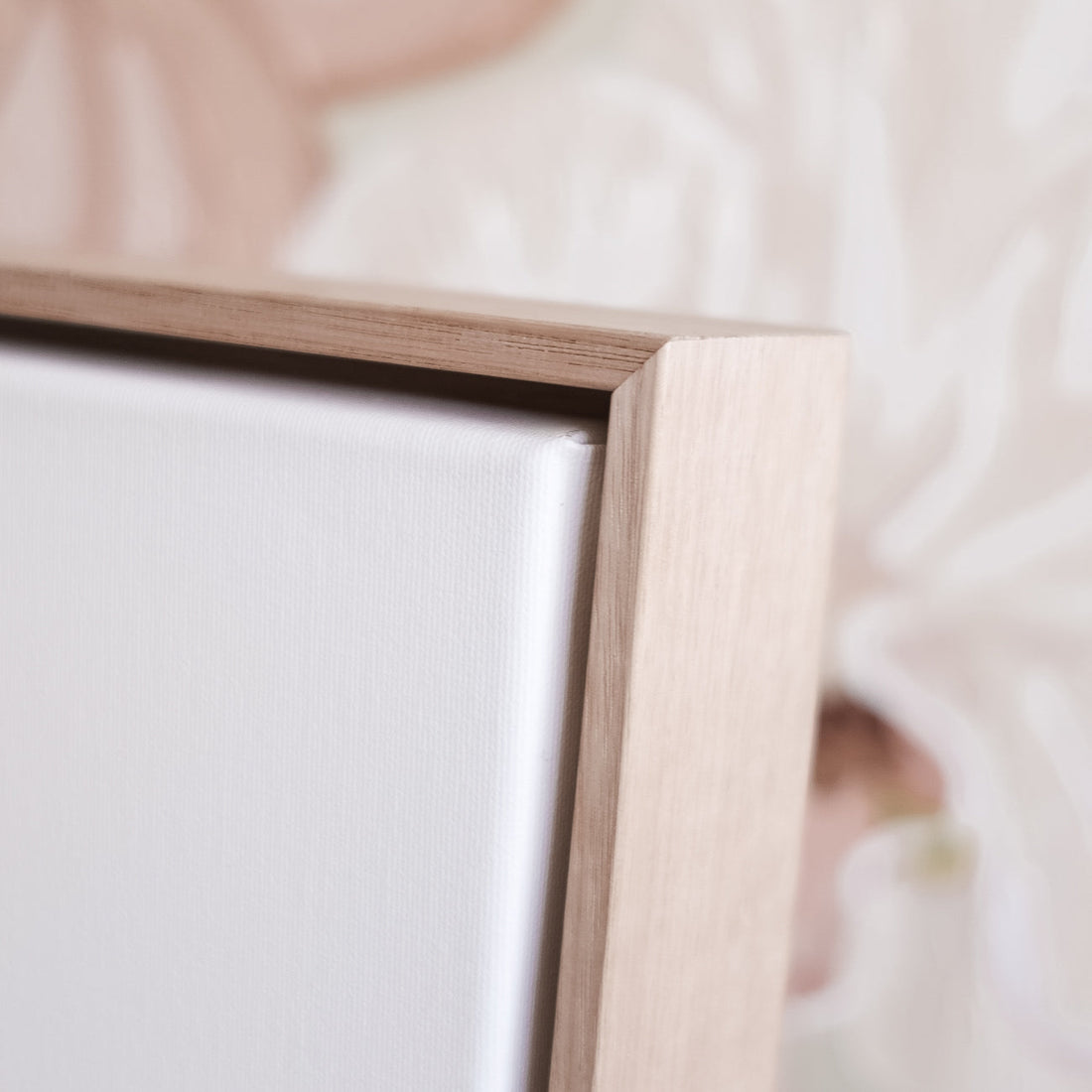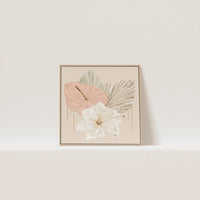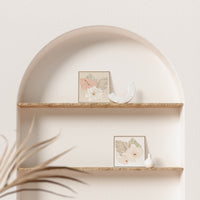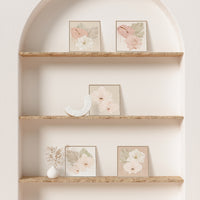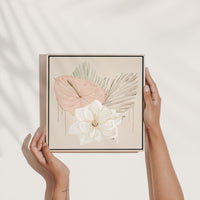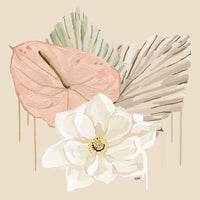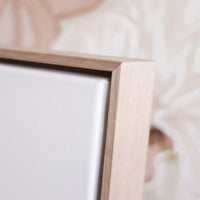 ~ CLAY ~ Mini Framed Print
Inspired by my Boho Muse '22 collection ~ I am so excited to introduce you to these minis. Add a little bit of magic to your home.
Premium, limited edition mini canvas prints that are the perfect little addition to your home.
Beautifully shadow box framed in Tasmanian Oak.
__________________________________________
Limited Edition of 30 framed canvas prints. Each mini comes with a signed certificate of authenticity (posted separately).
Vibrant, superior colours printed with archival ink on premium 380gsm cotton blend canvas.
FREE SHIPPING AUSTRALIA WIDE.
__________________________________________
Framing: Tasmanian Oak shadow box frame. 
Dimensions with Shadowbox frame ~ 32.5cm x 32.5cm
Limited edition framed prints are made to order ~ please allow approximately 3-4 weeks for delivery.
*please note colours may appear slightly different on various screens and devices. The edge to edge image depicts the scanned artwork and is the closest reference to the print colour you will receive. Be mindful that photoshoots and styled imagery you see may have filters or be brightened when editing, but I promise you will adore your new piece up close and it is even better in person.